Exclusive
Khloe Is Not A Kardashian! O.J.'s BFF Says Simpson Could Be Her Dad Because He Claims O.J. Slept With Kris Jenner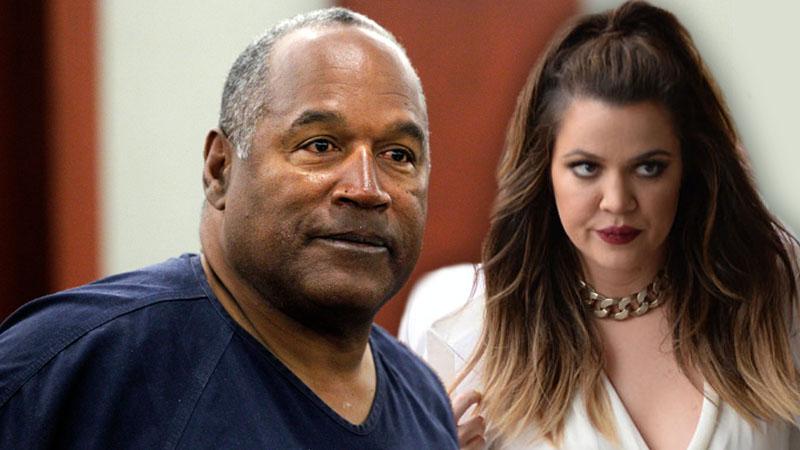 Article continues below advertisement
"First, it was like Kris was sleeping with everyone!" Scotto said in the explosive interview. "So you can never really know whose child it was!"
But, confirming The Juice and the reality star had an affair, he explained, "I can see a resemblance between Khloe and O.J.. Anybody can see the resemblance if they look close enough."
Jenner and Simpson "were close," Scotto revealed, but claims they slept together "only once or twice" because Jenner wasn't his type.
"It wasn't a relationship," Scotto insisted. "It just kind of happened."
For her part, Jenner has admitted to cheating on her attorney first husband, but laughed off rumors of the Simpson fling, saying, "Where do people dream this stuff up?" when asked about the claims.
Meanwhile, Simpson already considers one of the Kardashians his daughter — goddaughter Kim. Scotto claimed that Simpson has watched her progress from obscurity to superstardom with pride.
Article continues below advertisement
"He thought it was great that she's doing well," he revealed. "Of course he wants her to do well."
But Scotto, who once met Kardashian's husband, Kanye West, says he doesn't approve of the match.
"I don't think anybody is a good match for Kim," he said. "She meets a guy, marries them and divorces them, meets another, marries, and divorces. I wish them well, but I just don't see the relationship. He's a very jealous guy."
For more of Simpson's Kardashian secrets, watch the video below and stay tuned to Radar!