Toxic Love: Nicole Brown Simpson Claimed She & O.J. Simpson Were 'In Each Other's Blood,' Detailed His Abuse In Forgotten Letter Before Her Murder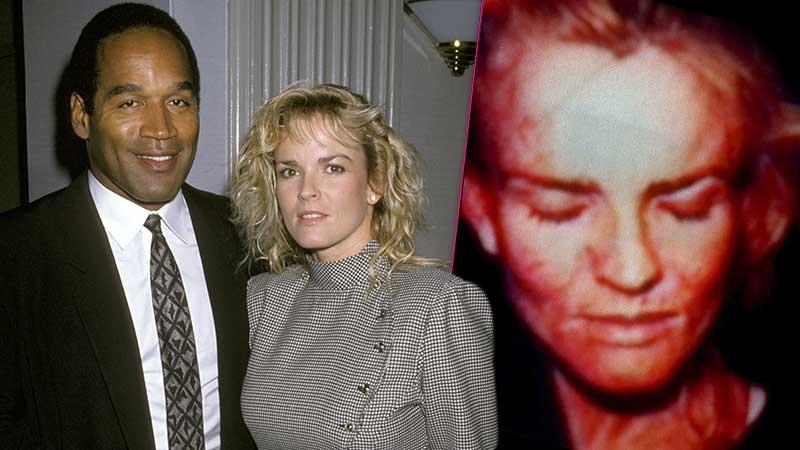 If Nicole Brown Simpson's cries for help in a letter to a friend hadn't been ignored she might still be alive today.
In a world exclusive, The National ENQUIRER has uncovered Nicole's confessions about the abuse heaped on her by hulking ex-hubby O.J. Simpson.
Among Nicole's most shocking allegations, she wrote to her friend Cora Fishman that O.J. "gets angry" when he wants to have sex and she says no. She also details how she and O.J., now 67, are "in each other's blood" even though they had divorced in 1992 and that it's hard for them to let each other go.
Article continues below advertisement
"I'm really conflicted," Nicole wrote, "sometimes I want in – sometimes I want out – you know what I've been going through. Agony."
Nicole admits that sex kept them together, but confessed O.J. got "too rough," leaving her "black and blue for days."
The letter was exposed in court after the murder that claimed Nicole's life at just 35 years old. But a top expert says that if authorities had acted sooner, Nicole's tragic story could have had a different ending.
"After Nicole's cry for help, authorities could have done more to protect her," Dr. Judy Kuriansky, a New York–based psychologist who has experience dealing with women trapped in abusive situations, told The ENQUIRER.
Simpson was acquitted of the 1994 murders, but was later found guilty in civil court. He is currently serving time at the Lovelock Correctional Center outside of Reno, Nevada, for kidnapping and an armed robbery he committed in 2008.
For more from the shocking forgotten letter, pick up the latest issue of The ENQUIRER, on stands now!