'I'd Marry Again' – Sean Penn Opens Up About New Love Charlize Theron, Admits Tension With Ex Robin Wright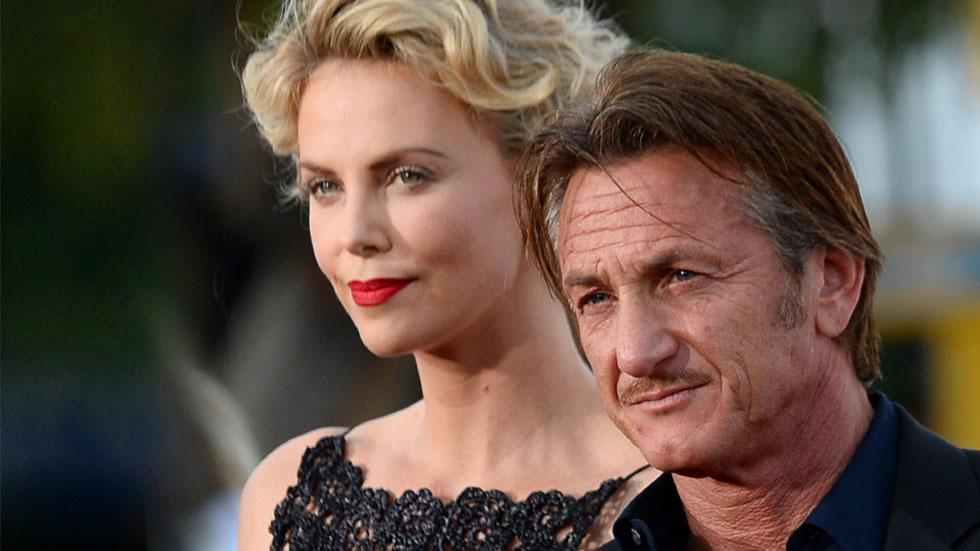 Deemed one of Hollywood's most private hunks, Sean Penn rarely discusses his personal life. But it seems Charlize Theron may have caused this stone-faced stud to change his tune.
In a recent interview with Esquire magazine, Penn admitted that he had thought it was too late to find love again.
He confessed: "I'm surprised to be in love. Lot of reasons. 53-years-old plus finally beginning to figure out why you haven't been happy in a single relationship? It could seem too late."
Article continues below advertisement
After years of struggling with his temper and attending court-ordered anger management classes, he attributes his recent improvement to Theron.
"To run into somebody now who you care about is a much more passionate, deeper, truer and – God! – a much happier feeling. It's a lot more romantic and a lot more fulfilling to be in a relationship and to think you're a good person within it."
Penn even hinted that matrimony could be in the cards for the couple, sharing, "Yes, I'd get married again."
The I Am Sam actor has been married twice before, to Madonna from 1985-1989, and later to actress Robin Wright from 1996-2010. But Penn doesn't consider his previous marriages equal to his now-relationship with Theron.
"You say I've been married twice before but I've been married under circumstances where I was less informed than I am today, so I wouldn't even consider a third marriage, I'd consider it a first marriage on its own terms if I got married again. I mean, I like the tradition," he shared.
When asked about his current standing with his exes, Penn took a little jab in the direction of Wright.
"I'm very friendly with my first ex-wife," he said. "I would say that I'm on extremely good terms with the children I share with my second ex-wife."
That's gotta hurt!
Do you think Sean Penn has really found the love of his life? Let us know in the comments below!