Exclusive
No Escape! O.J.'s BFF Reveals 'Depressed' Simpson's Prison Hell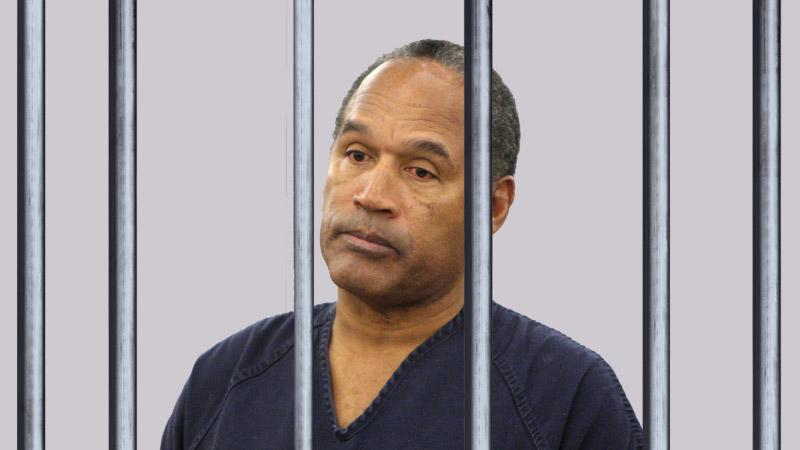 From mansions and red carpets to a meager prison cell, O.J. Simpson has experienced a drastic reversal of fortune in recent years. Currently serving time in a Nevada prison, the disgraced NFL star is struggling to come to terms with his fate. And now, in an exclusive interview, his best friend, Tom Scotto, is opening up exclusively to RadarOnline.com about Simpson's private prison hell.
"I spoke to him a month ago," Scotto told RadarOnline.com in an exclusive video interview. "I write him. … He doesn't call that often."
Article continues below advertisement
Describing the bleak, isolated world of the Lovelock Correctional Center, Scotto explained, "He has to build his life in prison, unfortunately."
"It makes him very depressed when he talks to the outside world," Scotto admitted. "…He'd rather try to put it out of his mind. Everybody deal with things different ways, and this is his way of dealing with it, I guess."
But that's not to say life inside is total misery. "He's the King in there!" Scotto said. "Everybody loves O.J."
Watch Scotto open up about Simpson's plight:
Embed: