Exclusive
Family Reconciled! Debbie Rowe Drops Custody Battle For Daughter Paris Jackson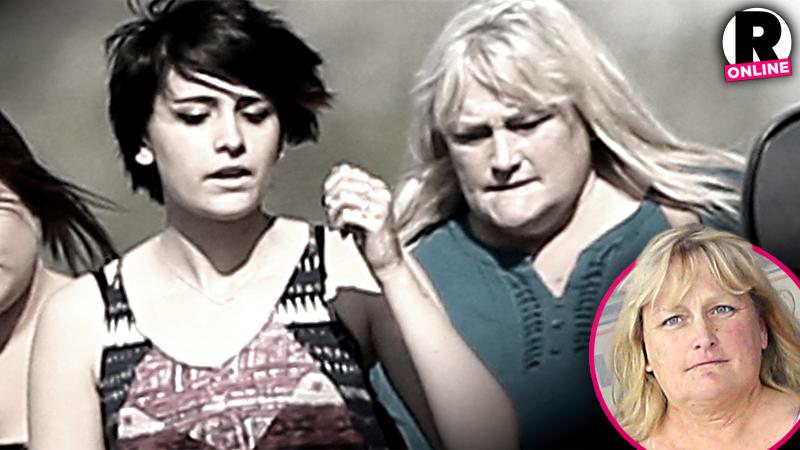 Debbie Rowe has dropped her battle against the Jackson family to get custody of her biological daughter Paris Jackson RadarOnline.com has exclusively learned.
Last April, Rowe announced she would fight to get custody of her daughter from Jackson family matriarch Katherine, nearly one year after the teen's suicide attempt landed her in the hospital.
"The only reason that Debbie wanted to get custody in the first place was because, as a mom, Debbie was so concerned about Paris's health that she wanted to do anything that she could to help," a Jackson family insider says. "But because Paris is doing so well now and she is getting along so great with Katherine, Debbie is no longer pursuing getting custody of her."
Article continues below advertisement
Paris and her siblings, Prince Jackson, 17, and Blanket Jackson, 12, are under the court-ordered guardianship of their cousin T.J. Jackson, 36, and grandmother, Katherine Jackson, 84. She "has no issues with Katherine and is getting along quite well with her," a source previously told Radar.
"Debbie is also getting along great with Katherine and with Joe Jackson and the family has completely reconciled."
As Radar previously reported, "Paris does have a good relationship with her mother, Debbie, but doesn't trust Marc," the source said, referring to Rowe's longtime fiancé Marc Schaffel, who was named as a co-conspirator in the late King of Pop Michael Jackson's child molestation indictment. (Schaffel was never charged, resulting in his name being redacted from the officially filed documents, and Jackson was later acquitted of all charges.)
Do you think that Michael Jackson would have wanted Debbie Rowe to ever have custody of his daughter Paris Jackson? Let us know in the comments.