E! & GLAAD To Work Together On Reality Series Documenting Bruce Jenner's TRANSformation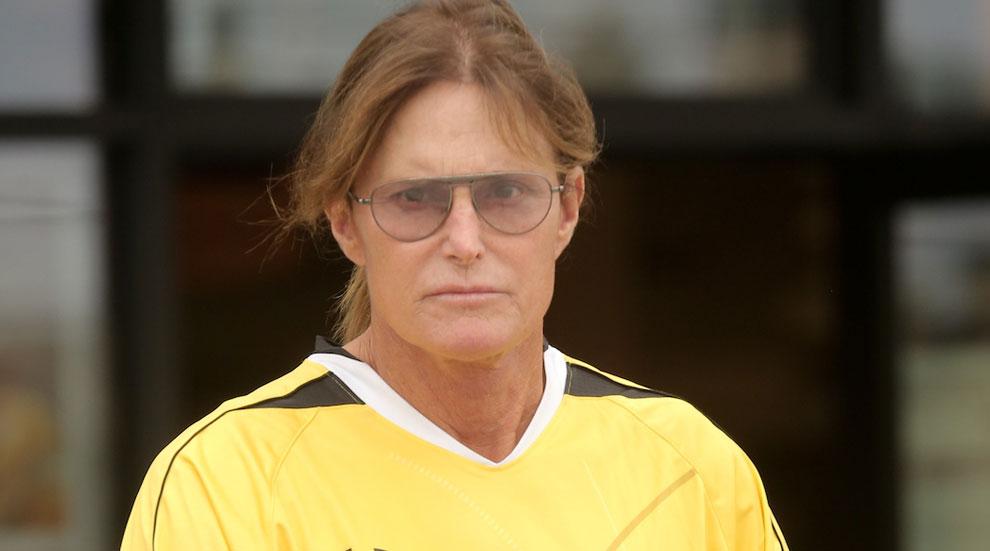 E! and GLAAD are working together in preparation for the highly-anticipated reality series documenting the transformation of Bruce Jenner.
The network and the media monitoring organization are in the planning stages of collaborating to ensure that the delicate topic manner is handled in an appropriate manner, Variety reported Wednesday.
"It's in the very beginning stages, but it's a go," a source told the publication about the show, which will chronicle the Olympian's transgender transition. No title or deadlines have been established yet.
Article continues below advertisement
The sensitive nature of Jenner's transformation was brought to light earlier this month, when InTouch Weekly was criticized for a cover featuring a photoshopped Jenner with the feminine features of Dynasty star Stephanie Beacham.
As RadarOnline.com previously reported, the E! series will also feature Jenner's supportive family "talking about him 'coming out.'"
The 65-year-old is also expected to address the life change in a "major sit-down interview."
Prior to Bruce, Chaz (formerly known as Chastity) Bono's female-to-male transformation was the public's first major insight into a celebrity gender change; insiders told The National ENQUIRER that Bono has been both an inspiration and a supportive presence for Jenner.
"They seem to be kindred spirits; they have a real touching relationship," one source told The ENQUIRER, while another revealed that "Bruce has watched Chaz's physical transformation with amazement ... he's fascinated by what's happened to Chaz, and says the results are stunning."