Bruce Jenner 'Pouring Out His Heart' & Leaning On Chaz Bono—His Ex-Girlfriend Cher's Transgender Son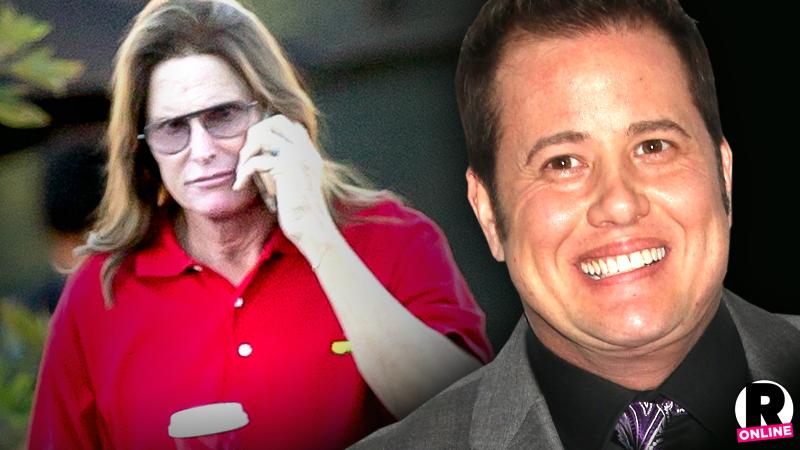 Bruce Jenner has finally found someone he can rely on to help him work through his gender identity issues — and it isn't a member of his fame-seeking family.
The newly divorced Olympic champ has been reaching out to transgender activist Chaz Bono, who he knew as Chastity in the '80s when he dated his world-famous mom, Cher, insiders claimed to The National ENQUIRER.
"Bruce has watched Chaz's physical transformation with amazement," a source close to the reality TV dad revealed.
Article continues below advertisement
"He said that it's been very inspiring. He's fascinated by what's happened to Chaz and says the results are stunning."
As RadarOnline.com reported, 65-year-old Jenner's appearance has dramatically changed, and he's now sporting longer hair, painted nails and a fuller chest.
With Jenner at the center of sex change talk, he's been "pouring out his heart" to Bono about his personal problems, said the source.
"They seem to be kindred spirits," a friend divulged. "They have a real touching relationship."
For more on this story, pick up the latest issue of The National ENQUIRER, on newsstands now.
Watch: Bruce Jenner To Address TRANSformation In 'Major Sit-Down Interview'