Teen Says She Was Molested In Diapers By Members Of Alleged Alabama Family Sex Ring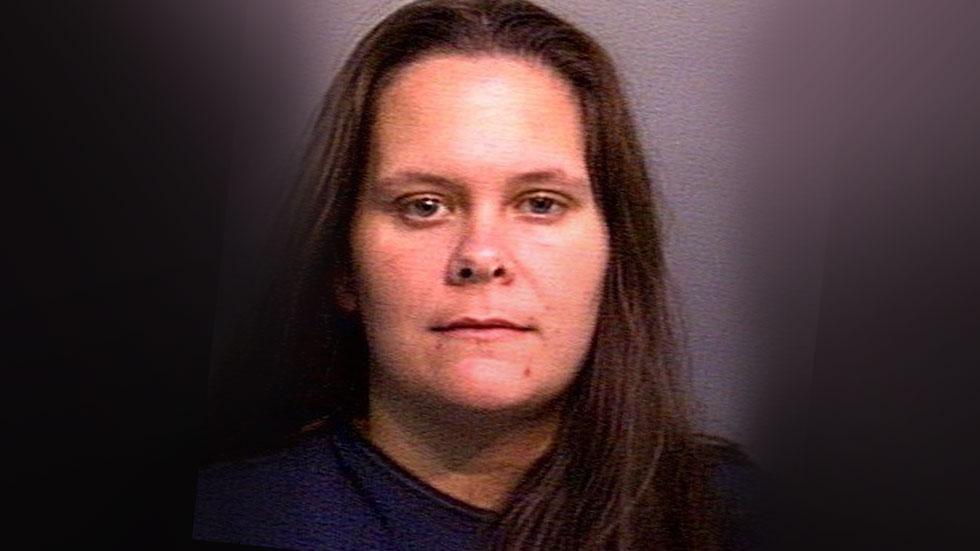 Warning: Details in this story are graphic.
The trial of a woman accused of involvement in an Alabama sex ring — linked to incest and pedophilia — took a galling turn on Tuesday, as a 16-year-old girl told the court she remembered being molested while she was still in diapers.
The accused woman, 35-year-old Wendy Wood Holland, has pleaded not guilty to multiple sex abuse charges in Bay Minette, Ala., including sexual abuse, sexual torture, sodomy and endangering the welfare of a child.
Article continues below advertisement
Holland's 19-year-old niece, Brittney Wood, has been missing for more than two years, and authorities presume she's dead. Holland's one of 11 people who have been taken into custody on sex charges in the wake of the teen's vanishing, with three already having pleaded guilty to sex crimes.
On Tuesday, the 16-year-old told the court that she and Wood were molested by relatives in large group sex sessions.
The teen said that Holland forced her brother to have sex with her, while Holland's husband Donnie had his way with her. (In another bizarre twist, Holland's husband Donnie — the last person to be seen near Wood prior to her May 30, 2012 vanishing — was found dead days later of a gunshot wound to the head, which officials deemed a suicide. Investigators were probing the late man in connection with child sexual abuse, but no charges had been filed.)
Article continues below advertisement
The teen said Holland — telling the juveniles, "We are just teaching you all how to do this" — unsuccessfully tried to coax her into having sex with her own brother.
While officials have said there's evidence the missing Wood was among the underage victims in the sex ring, none of the charges implicate her as a sex abuse victim, and no one has been accused of wrongdoing in connection with her disappearance.
Prosecutor Teresa Heinz said the missing Brittney Wood "could have been huge" in revealing truths about the alleged sex ring, as "she could have corroborated so many things."
Mitzi Johnson-Theodoro, the lawyer representing Holland, said that the teen witness has a history of lying and falsely accusing others.
Shanna Boyington, an investigator in the case, testified she hadn't ever witnessed as shocking a situation as such is alleged, in a career in which she's worked on hundreds of child sex abuse cases.
Article continues below advertisement
Brittney Wood's mother Chessie — one of the 11 arrested, charged with two counts of sodomy and sex abuse of a child less than 12 — said the waters have been muddied by the huge scope of the trial, as "there are innocent people in this and there are guilty people in this.
Chessie, who claims she's innocent of the crimes she's accused of, said that the top priority in the trial "is to find Brittney," with the second one being "to get all these sick people off the streets.
"I don't know how the judicial system is going to figure it all out," she said, "because they're not the sharpest tools in the shed."