Dean Storms Out! Tori Spelling Left In Tears As Husband McDermott Flees During Fight Over Other Woman — Watch The Marriage Meltdown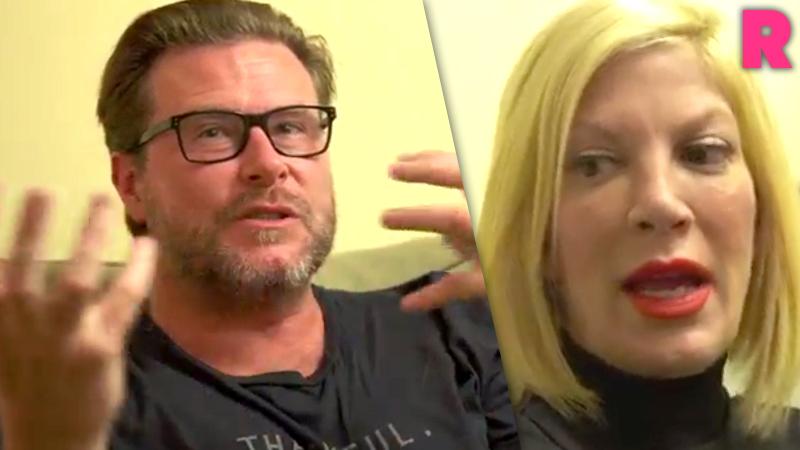 Article continues below advertisement
"I don't think fundamentally his instincts …" Spelling begins, before an angry McDermott cuts in.
"If you don't like my instincts, you don't like my choices … you don't think I can understand your feelings, then why are you with me?!" he asks.
She responds, "Do you think there is any woman that if they said I am not comfortable with this woman and I don't want her coming into our lives and you bring her in anyways, is there any woman do you think that would be ok with that? I just want to know."
"I don't know!" he yells. "…Good bad or indifferent, this was my thought process. I thought I was helping."
Practically shaking with rage, McDermott blurts out an expletive, grabs his jacket and runs out of the therapist's office.
"I keep saying I want Dean to change," Spelling insists, but admits she doesn't think it is possible.
For more on the fight, and why McDermott said he might not ever come home, watch the season finale of True Tori on December 9 at 9/8 central!