'I Did Something Terribly Wrong': Stephen Collins Admits To Sexual Incidents With 3 Underage Girls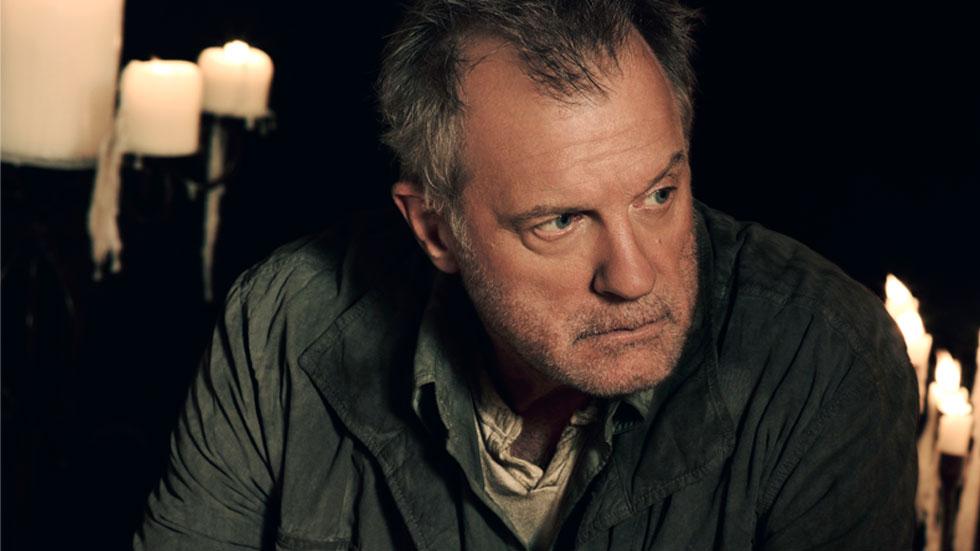 Stephen Collins, saying he wants "people to know the truth," confirmed three sexual incidents with underage girls — ages 11, 12 and 13, according to previous reports — in a statement released to People Wednesday.
"Forty years ago, I did something terribly wrong that I deeply regret," the 7th Heaven star said of the incidents, which occurred between 1973 and 1994. "I have been working to atone for it ever since."
Article continues below advertisement
The 67-year-old said he'd "decided to address these issues publicly because two months ago, various news organizations published a recording made by my then-wife, Faye Grant, during a confidential marriage therapy session in January, 2012," adding that the "session was recorded without the therapist's or my knowledge or consent."
He said the illegal acts he talked about on the tape "took place 20, 32, and 40 years ago," and that the subsequent "publication of the recording has resulted in assumptions and innuendos about what I did that go far beyond what actually occurred."
Collins said he did try to make amends with one of the "with one of the women, 15 years later … and she was extraordinarily gracious" when he apologized.
He said via his therapy, he learned that rehashing the issues with the other two women — "one of whom is now in her 50s and the other in her 30s" — "could actually make things worse for them by opening old wounds," so he has kept his distance from them.
Article continues below advertisement
The actor said he hasn't "had an impulse to act out in any such way" for the past 20 years.
The actor — who played Rev. Eric Camden on the CW hit for more than a decade, alongside now-superstar Jessica Biel — said he "never behaved inappropriately on or off that set.
"I appeared for eleven seasons on a television series with a cast that included minor females in our TV family, and countless other young actresses throughout the show's eleven years,'' he said.
Collins will speak with Katie Couric on the issue on Friday's edition of 20/20, airing at 10/9c on ABC.