L.A. Sheriff's Department Launches Official Investigation Into Stephen Collins' In Addition To LAPD And NYPD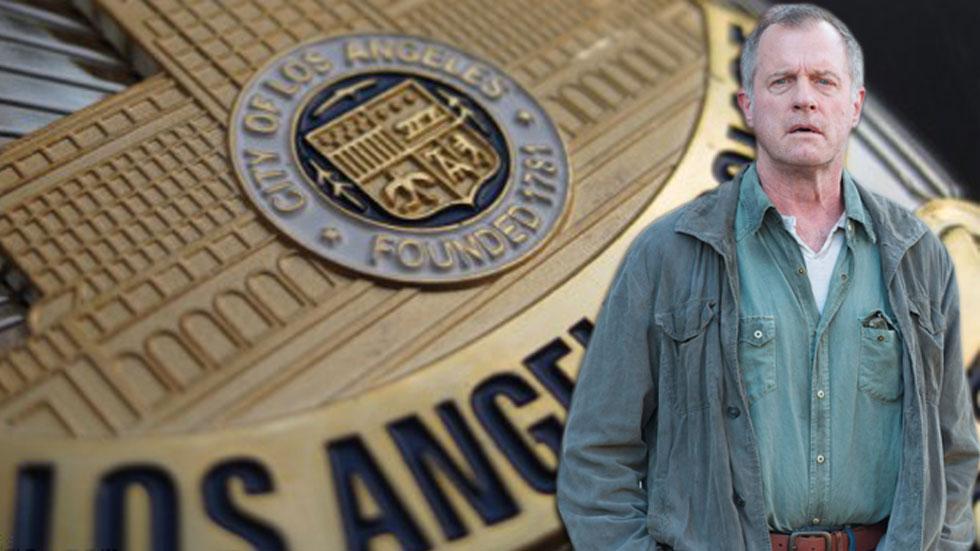 The Los Angeles County Sheriff's Department has launched an official investigation into 7th Heaven star Stephen Collins for allegedly exposing himself to a minor about 30 years ago. This is in addition to already existent sexual-abuse investigations by the L.A.P.D. and the N.Y.P.D.
Sheriff's Capt. Shaun Mathers told the L.A. Times that the department is working with detectives in Manhattan who have been looking into allegations that Collins had sexual encounters with two minors there.
Article continues below advertisement
As RadarOnline.com previously reported, Collins, who is best known for playing the mild-mannered Rev. Eric Camden on the faith-based show, found himself at the center of a scandal after tape recordings of him allegedly confession to sexually abusing little girls leaked on the Internet.
The L.A.P.D. said it began investigating the actor, who has since been fired from Ted 2 and Scandal, in 2012 after a woman contacted police claiming that Collins had molested her in New York about 40 years earlier.
Actress Faye Grant, Collins' ex-wife, claimed in divorce documents that she became aware of her then-husband's "secret" during a therapy session in 2012.
"I believe that Stephen used his celebrity status to engender the trust of the families of the children he molested," Faye Grant wrote. "I further believe that there have been other victims, but he has thus far only confessed to those three girls."