Self-Confessed '7th Heaven' Child Molester Stephen Collins Used Fame To Build Trust With Parents Of Underage Conquests, Emails Claim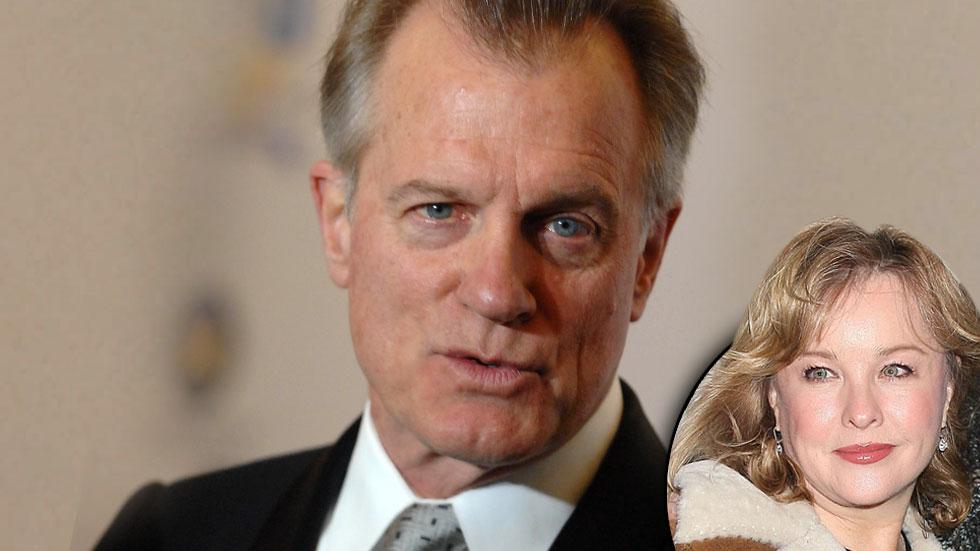 Accused pedophile Stephen Collins used his 7th Heaven fame to establish a foundation of trust with the parents of at least one potential victim as recently as 2007, his ex-wife once wrote in an email.
Faye Grant said that the overture toward the parents made by the actor — who played Rev. Eric Camden on the CW hit 7th Heaven for more than a decade — came within the last seven years.
In the email, she reportedly wrote "prosecutors love 'special circumstances.'"
Article continues below advertisement
The 2007 allegation would have occurred much later than the other molestation incidents the New York Police Department is investigating Collin in connection with, none of which are said to have occurred past 1984.
Insiders close to Collins have said that Grant's latest allegation is nothing more than a smear tactic in their ongoing divorce.
But as RadarOnline.com previously reported, the actor allegedly admitted to inappropriate relations with three young girls — ages 11, 12 and 13 — more than ten years ago in a secret audio recording.
On the tapes, the actor allegedly spoke of multiple instances, one including where there was one moment of "touching where her hand, I put her hand on my penis."
Grant, via Radar, said she was shocked to learn that an "extremely private recording I handed over to the authorities in 2012 per their request in connection with a criminal investigation" had leaked.
"I had no involvement whatsoever with the release of the tape to the media," she said.