'7th Heaven's' Stephen Collins, Under Police Investigation; Admitted To Exposing Himself To Girls Ages 11, 12, 13: Report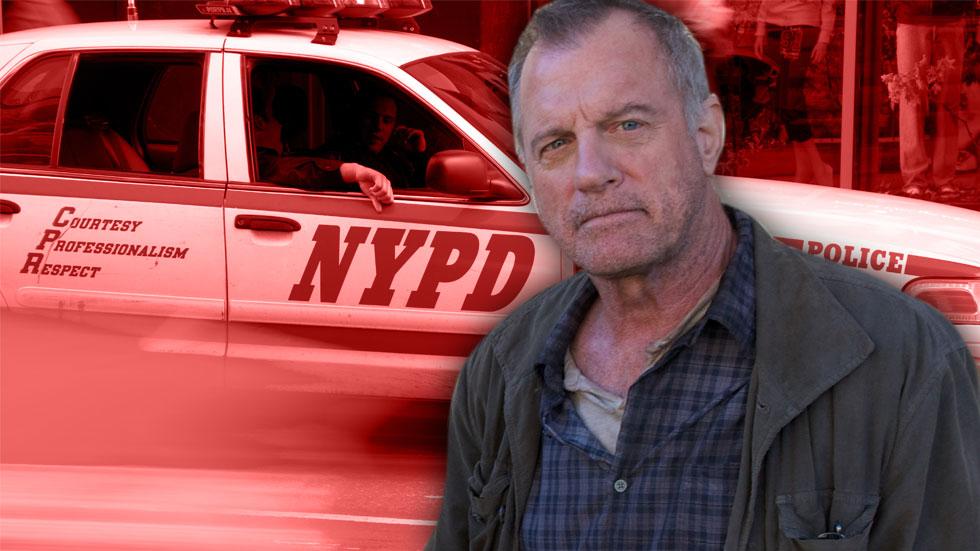 Actor Stephen Collins, who played a family man and minister on the CW TV hit 7th Heaven, admitted to molesting at least three girls in a 2012 therapy session with his now ex-wife Faye Grant, who secretly taped the chat, and subsequently leaked it to a media outlet.
Officials with the New York Police Dept. are investigating the actor in connection with inappropriate sexual contact with minors, according to online reports.
Article continues below advertisement
The 67-year-old — on the tape during a therapy session amid their divorce — confessed to showing off his genitals to an underage female relative of his first wife, Marjorie Weinman, in New York. (The woman reported the incidents to authorities in 2012, according to online reports.)
"The exposure happened a couple of times … she was 11, and then like 12 and 13," Collins is heard telling an aghast Grant on the recording. "There was never any conversation around it."
"There was one instance, where for there was one moment of touching where her hand, I put her hand on my penis."
At one point, Grant asked Collins, "When you exposed yourself, did you have an erection?" to which he answered, "No, I mean, no … partial, maybe I think."
Collins admitted that he'd exposed himself to two other underage females; one in New York, one in Los Angeles. According to online reports, police said the cases can be prosecuted, as they fall within the statute of limitations.
According to online reports, the actor spoke with a pair of NYPD detectives who flew across the country last week to talk with him.
Collins, who played Rev. Eric Camden on the CW's 7th Heaven (alongside A-lister Jessica Biel) from 1996 until 2007, most recently appeared on TV shows like Revolution and Devious Maids.