Married Southern California Teacher Accused Of 4-Year Fling With Female Student, 15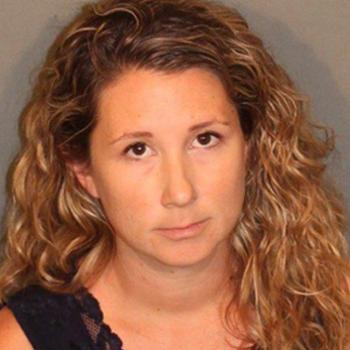 In an all too-disconcerting sign of the times, yet another thirty-something teacher stands accused of molesting one of her students inside a classroom.
The latest comes from Placentia, Calif., where 35-year-old Rebecca Eileen Diebolt, a married language arts teacher and water polo coach at Valencia High School, police said, carried on a four-year trysts with a female student that started ten years ago when the accuser was 15.
Article continues below advertisement
The sexual encounters, authorities said, occurred after school and on weekends at both the school and the educator's home.
Diebolt was taken into custody in connection with suspicion of allegedly copulating, and sexual penetration with, a person under the age of 18.
Diebolt was being held in lieu of $100,000 bail, officials said.
As investigators were determining if any others were impacted by the purportedly rogue educator, those with information are asked to call police at (714) 993-8146.