New Report: Stephen Collins' Lawyer Squashed Molestation Claims From Surfacing 2 Years Ago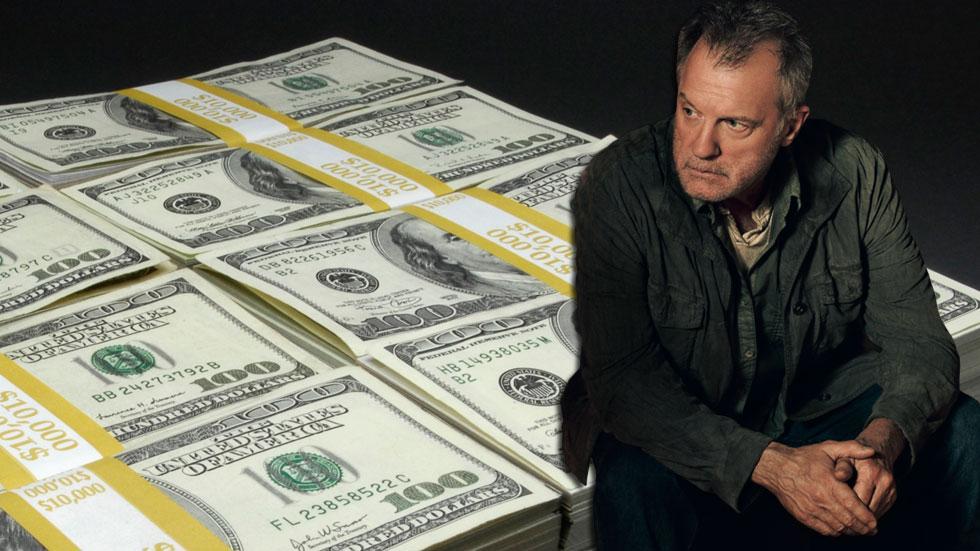 Although recordings of 7th Heaven star allegedly confessing to sexually molesting little girls leaked last week, The National ENQUIRER is reporting that the actor orchestrated a multi-million dollar cover-up to prevent the public from learning about his sex scandal two years ago!
When molestation allegations first surfaced against the actor, who played the morally sound Rev. Eric Camden on the hit faith-based show, The ENQUIRER became aware of an email sent by Collins' ex-wife Faye Grant that exposed claims of the actor's alleged child molestation. But when Collins found out about the email, he unleashed a high-powered law firm to kill the story, the magazine reports.
Article continues below advertisement
At the time, the magazine opted not to publish it but has since decided to reveal Grant's email to her pal. The alleged victim's name has been redacted.
Grant wrote: "Stephen had already molested ----. He successfully convinced ---- that she made the sexual molestation up. Stephen made her think she was crazy, and lied to ---- throughout her life when she confronted him about her abuse. Stephen lied to ---- and me in family therapy when she was in several rehabs, insisting that she was making it up."
Grant further wrote: "This year, Stephen confessed to having led a secret life for the 27 years we have been together. I live every day with agonizing guilt that I did not protect ----."
When The ENQUIRER first contacted Collins' estranged wife about the claims she made in her email, she didn't deny them. But a source tells the magazine that she sent the email as a result of Collins blindsiding "Grant with a divorce after nearly three decades of marriage." The actress "was so angry she sent the email to close friends accusing him of child sexual abuse."
The allegations Grant made against her now ex-husband did not go unaddressed by Collins' lawyer. In a letter addressed to The ENQUIRER, Collins' lawyer said Grant "resorted to these tactics in an effort to leverage Mr. Collins into entering a highly one-sided marital property settlement in the divorce."