Report: Prosecutors Can't Make Case Against Stephen Collins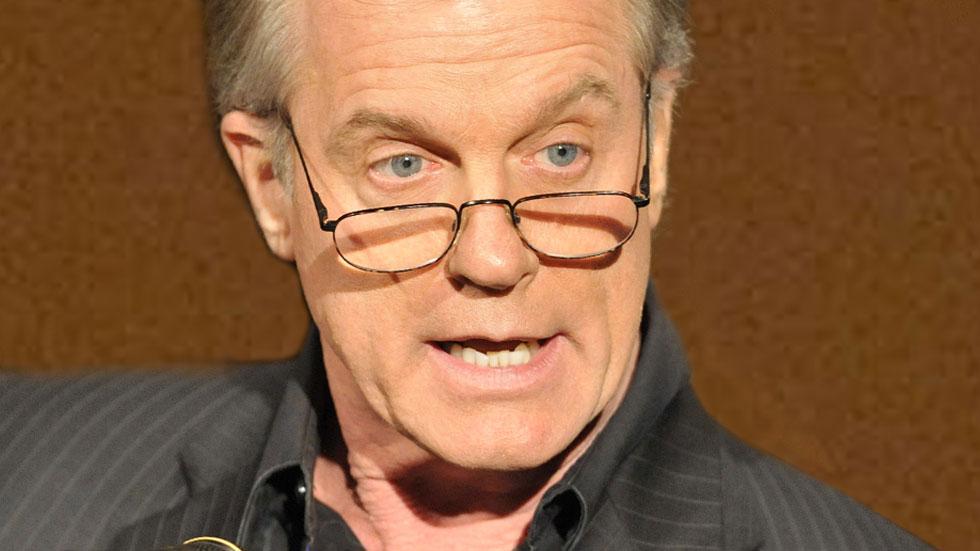 Looks like 7th Heaven star Stephen Collins is off the hook for allegedly exposing himself to children and child molestation.
According to a new report, Collins will not be prosecuted despite confessing to the crimes in therapy sessions which were recorded on audio tape.
The New York Police Department, Los Angeles County Sheriff's Department and Los Angeles Police Department have been investigating the claims but due to the amount of time that has passed - 30 years in one case - any prosecution is unlikely.
Article continues below advertisement
Collins has been locked in a bitter divoce from his estranged wife Faye Grant. The 67-year-old TV vet said confessed to showing off his genitals to an underage female relative of his first wife.