Hackers Win? Sony May Now Pull Or Delay 'The Interview'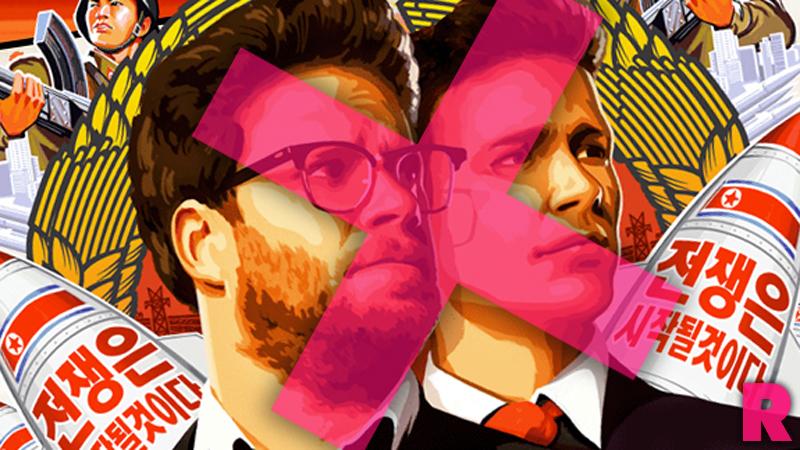 Enough is enough. After a barrage of embarrassing email leaks over the past week at the hands of North Korean hackers, RadarOnline.com has learned that the humiliated studio could be close to giving in. According to new reports, the studio is in talks to delay or even cancel the release of the controversial film.
"Sony is debating whether to postpone or even pull The Interview amid the hack," Wall Street Journal Deputy Editor in Chief Matt Murray tweeted Tuesday evening. "Just a remarkable turn."
Article continues below advertisement
According to the WSJ report, Sony execs have told theater owners that they will not penalize them if they decide to back out of showing the film.
As Radar reported, the news comes after shocking threats by the hacking group, known as Guardians of Peace, that they would launch a 9/11-style attack on theaters that chose to play the film.
"We will clearly show it to you at the very time and places The Interview be shown, including the premiere, how bitter fate those who seek fun in terror should be doomed to," the hackers' message read.
"Soon all the world will see what an awful movie Sony Pictures Entertainment has made. The world will be full of fear. Remember the 11th of September 2001. We recommend you to keep yourself distant from the places at that time. (If your house is nearby, you'd better leave.)," continues the threatening message. "Whatever comes in the coming days is called by the greed of Sony Pictures Entertainment. All the world will denounce the SONY."
Article continues below advertisement