Sony Hackers Threaten '9/11-Like' Terror On Theaters Screening 'The Interview'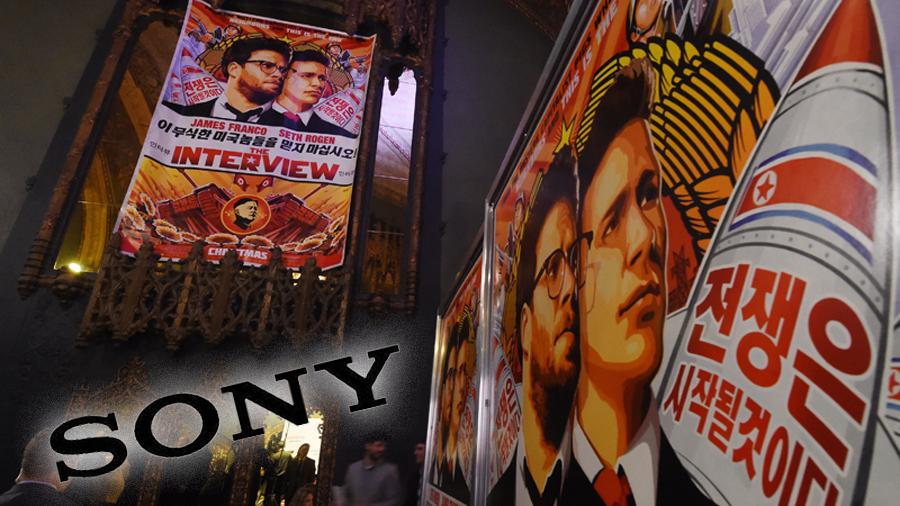 The Sony hacking scandal has taken a terrifying turn.
In a new message revealed Tuesday, the attackers promise a "9/11-like" on any theater that decides to screen The Interview, James Franco and Seth Rogen's comedy about two journalists hired by the CIA to assassinate North Korea's dictator, Kim Jong-un.
"We will clearly show it to you at the very time and places The Interview be shown, including the premiere, how bitter fate those who seek fun in terror should be doomed to," the hackers' message reads.
Article continues below advertisement
"Soon all the world will see what an awful movie Sony Pictures Entertainment has made. The world will be full of fear. Remember the 11th of September 2001. We recommend you to keep yourself distant from the places at that time. (If your house is nearby, you'd better leave.)," continues the threatening message. "Whatever comes in the coming days is called by the greed of Sony Pictures Entertainment. All the world will denounce the SONY."
As RadarOnline.com reported, there is new suspicion that the hack could be an inside job. Sources tell Radar that the FBI is questioning current and former staffers in the information technology department to determine if a disgruntled worker is behind the mind-boggling caper.
"No one on the Sony lot wants to be associated in any way with anyone from the I.T. Department right now," an insider said. "The FBI has been focusing on the department and questioning staffers to figure out if was an inside job."
Variety.com notes that neither the studio nor the FBI were available for comment on the new terror threat.
Story developing…