Exclusive
Inside Job? FBI Focusing On Sony Employee As Potential Source Of Hacker Leak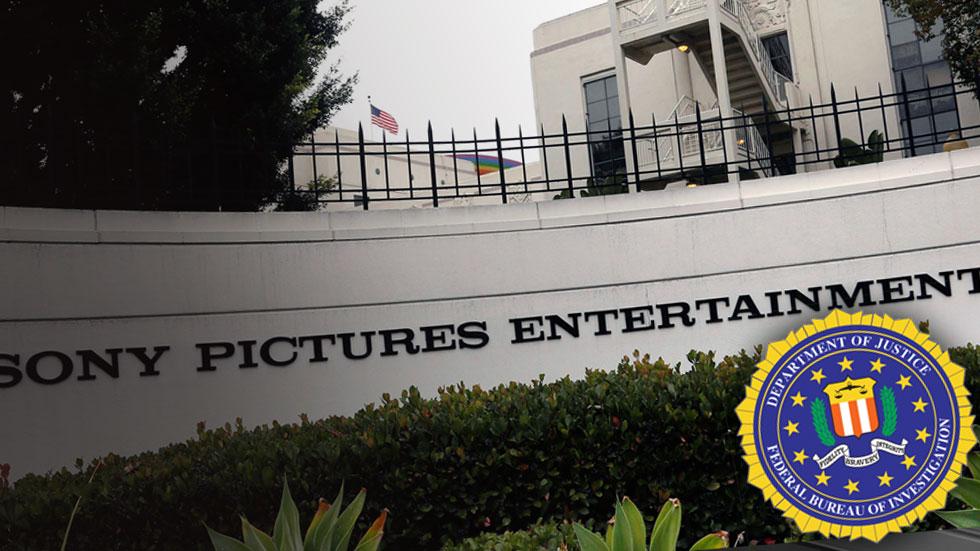 As the Sony hacking scandal continues to unfold, RadarOnline.com has learned that there is new suspicion that it was an inside job! Sources tell RadarOnline.com that the FBI is questioning current and former staffers in the information technology department to determine if a disgruntled worker is behind the mind boggling caper.
"No one on the Sony lot wants to be associated in any way with anyone from the I.T. Department right now," an insider said. "The FBI has been focusing on the department and questioning staffers to figure out if was an inside job."
Article continues below advertisement
"Even though Guardians of Peace group has taken responsibility for breaking into Sony's servers, the FBI believes that the group had to have help from someone familiar with the infrastructure," the insider continued.
As the investigation continues amid more embarrassing leaks, "It's very disconcerting to even think someone that works for Sony could be involved in any way," the insider said. "Sony has given the FBI carte blanche to bring the person(s) responsible for the breach to justice."
The Assistant Director of the FBI's cyberdivision told a Senate committee last week, "The level sophistication" in the attack " was extremely high, and we can tell based on our investigative efforts to date, organized and certainly persistent."
"The malware that was used would have slipped, probably would have gotten past 90% of the net defenses that are out there today in private industry, and I would challenge to even say government," ​he added.
Article continues below advertisement
Many cyber security experts point to North Korea's anger over Sony's upcoming movie The Interview, a comedy about an assassination plot against that country's dictator, as the source of the massive hack attack.
And according to the hackers, there is only more to come, leaving industry honchos on edge. In one case, the source claimed, "There is one executive in the television department that is absolutely freaking out because he had been exchanging e-mail messages with his mistress, unbeknownst to his wife."
"The executive works on one of Sony's television show and his e-mails are kept on different servers than the movie studio. He is hoping the emails aren't made public as part of a threatened release promised before Christmas," the insider said. "The hacking scandal has turned everyone's lives upside down."
Reps for Sony had no comment.