David O. Russell's Groping Incident With Transgendered Teen Niece Mocked By Amy Pascal & Columbia Exec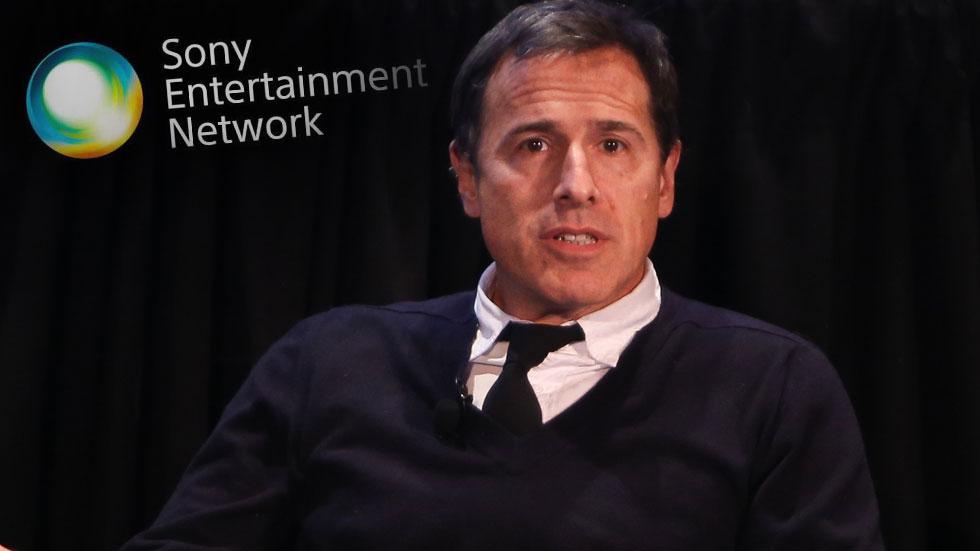 David O. Russell is the latest Hollywood bigwig to be stung by the Sony hacking scandal, as the latest leak reveals a discussion between two executives referring to a 2011 incident in which he groped his then-teen transgendered niece.
Russell, director of blockbusters such as American Hustle, The Fighter and Silver Linings Playbook, was the topic of chat between Amy Pascal — the co-chairwoman whose career has been rocked by the leaks — and Columbia Pictures' Michael De Luca.
Article continues below advertisement
In the chat, De Luca told Pascal, "David's a loon, talented, but geez once I saw him bring Sally Field to a party and reduce her to tears. Plus remember when he got in trouble for feeling up his transgender nieces boobs?"
The incident in question, according to police reports on The Smoking Gun, occurred three years ago at the gym inside a Deerfield Beach, Fla. Embassy Suites, when the movie-maker was working out with niece Nicole Peloquin, then 19. According to police reports, a touchy-feely Russell was chatting with Peloquin about her transgender transformation; at one point, Peloquin said the filmmaker put his hands under her shirt and "felt both breasts." According to a Chicago Tribune report, Russell confirmed the incident happened, but said that a "provocative" Peloquin enticed him into it. Russell was not charged in the incident.
On Sunday, Sony attorneys sent notice to media outlets to cease publishing leaked info, explaining that the studio "does not consent to your possession, review, copying, dissemination, publication, uploading, downloading or making any use" of the leaks.
The leaked emails, dated between Feb. 27 to Nov. 19 of 2014, have been linked to an outfit calling itself Guardians of Peace.