Ready To Quit? Cranky Rosie O'Donnell Making Life Miserable On 'The View'— Details From The Set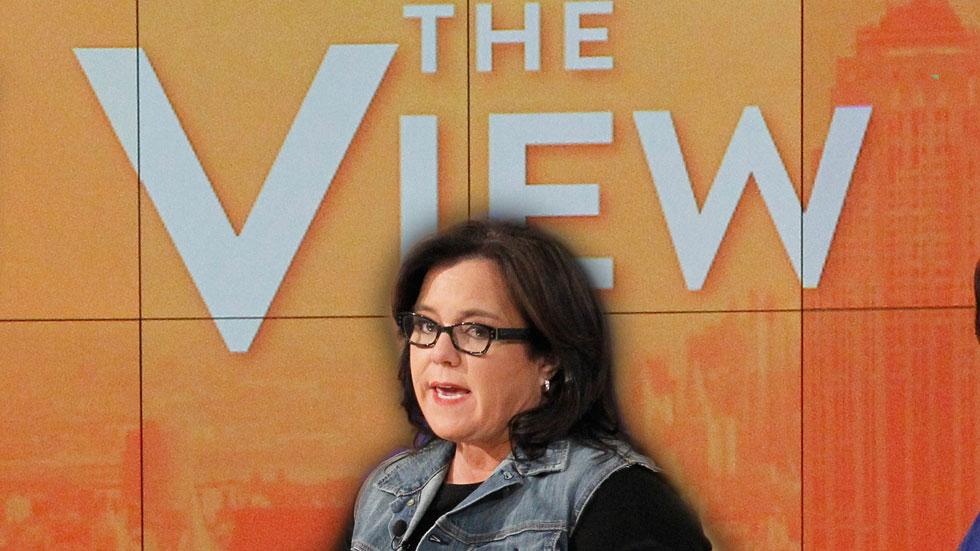 Rosie O'Donnell's second run on The View has been marked with trouble and turbulence, and things have gotten so toxic, insiders say she's not going to be brought back next season — and might not even last the current one.
According to online reports, insiders on the show call O'Donnell a "malcontent" with a bad attitude to both her fellow panelists and crew members, usually not speaking with anyone when the cameras are off.
Article continues below advertisement