Exclusive
Chelsea Houska 'Concerned' About New Adam Lind Violence Allegations, Forbids Ex To Be Alone With Daughter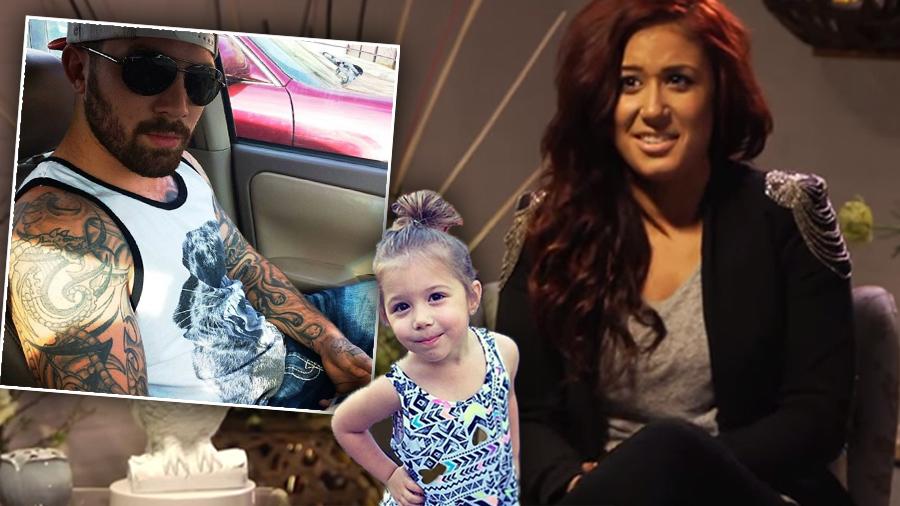 Article continues below advertisement
"Chelsea is very concerned by the new allegations," a friend tells Radar. "She no longer feels she can allow Aubree to be alone with Adam."
Though the MTV reality star, 23, was once "reevaluating" her current custody agreement with Lind due to his extensive legal problems, insiders say she isn't planning to get the court involved just yet. (Lind currently gets to see Aubree, 5, every other weekend under his parents' supervision.)
"Adam's parents are good people and Aubree loves them, so there's no reason to take her away from their home," the source explains. "But Chelsea will make sure they know to be with her at all times."
"She's so sad for Aubree that she has a dad like Adam."
Houska has questioned Lind's ability to parent for years. On the reality show's last season, she became livid when her ex allowed their daughter to ride a dirt bike without protective gear, leaving the little girl with scrapes and burns.
"I know accidents happen and stuff, but he's just irresponsible," Houska told her mother Mary on the September episode. "He doesn't try to prevent them. You think, 'Oh he'll grow up.' He's obviously not growing up. It's still my problem, even though I'm out of it."
Sources told Radar that the working mom was also very upset by claims that Lind got physically violent with ex Jessica Nicole and abused steroids during the three-month relationship.