Angelina Jolie Cancels Upcoming 'Unbroken' Commitments After SONY Email Hack: Claims 'Chicken Pox'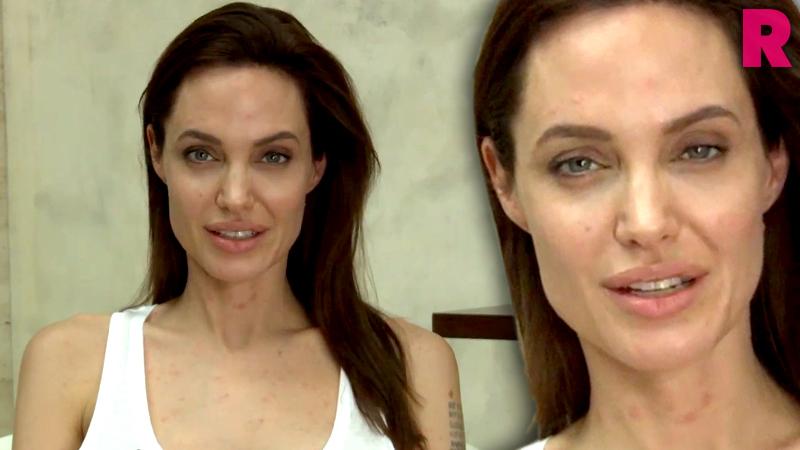 After being snubbed by the Golden Globes and slammed by SONY execs in the explosive email leak, Angelina Jolie's very bad week just got even worse. In a new video message, the actress announced she will be absent from upcoming Unbroken events — not because she is embarrassed by her recent bad press, but because she has chicken pox!
"I just wanted to be clear and honest about why I will be missing the Unbroken events in the next few days," says the 39-year-old actress in the clip.
Article continues below advertisement
"I found out last night that I have chicken pox," a spotty Jolie claims. "So I will be home itching and missing everyone and I can't believe it because this film means so much to me. I just can't believe it, but such is life. There it is. Send everyone my love and I hope everything goes well."
As RadarOnline.com reported, Jolie, who has been branded as being a "minimally talented spoiled brat" by Hollywood producer Scott Rudin, skipped a screening Q&A last night for her film Unbroken after an awkward run-in with SONY Chair Amy Pascal.