Saving Honey Boo Boo! Sugar Bear Reportedly Contacts Lawyers To Gain Custody Of Daughter Alana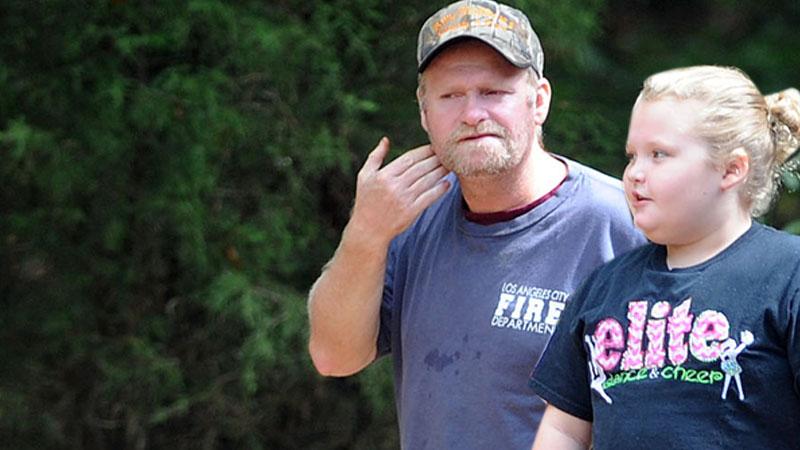 Article continues below advertisement
"Mike is trying to do what's best for his kid," a friend tells the magazine. "He is trying to protect his little girl."
After meeting with the Department of Child Services in the family's native Georgia, Life & Style claims, Sugar Bear has a new plan to move into a friend's trailer with Alana.
"Alana's been crying that she wants her daddy back," the source reveals. "And Sugar Bear wants to be there to be a good father."
"I don't know what June is thinking! First, Mark sexually abused her daughter Anna and now I wouldn't be surprised if he's targeting Alana," Uncle Poodle fumed to The ENQUIRER. "As a mother, it's June's job to protect her daughters. She didn't do it with Anna, and now she's putting Alana in danger."
Should Sugar Bear get custody of Alana? Sound off in the comments.