Don't Look, Mickey! Disney Stars' 17 Biggest Secrets & Scandals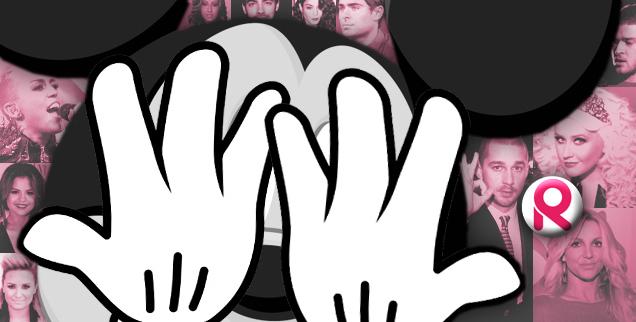 From drugs and booze to sex and nudity, many Disney stars have done things that would make Mickey Mouse blush. Here's our list of the biggest offenders.
Article continues below advertisement
Lindsay Lohan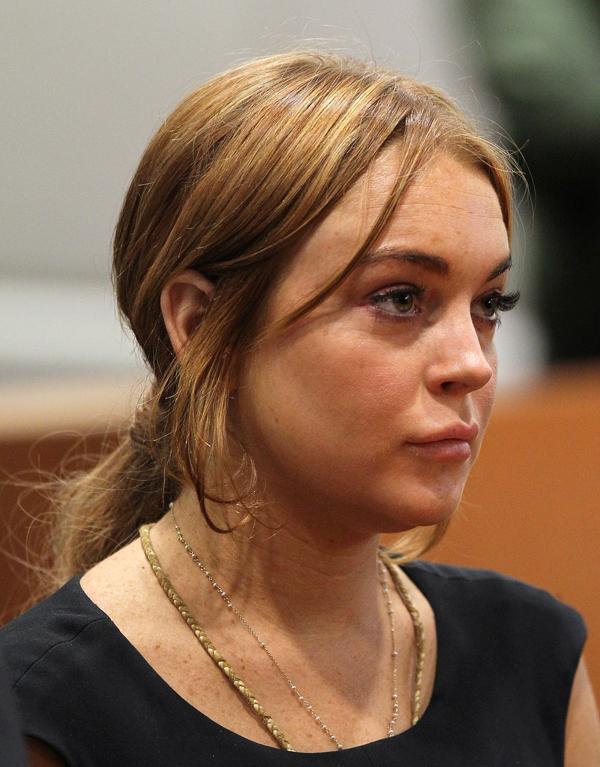 Lindsay Lohan
You could devote a whole website to the trials and misdemeanors of Lindsay Lohan. With her DUI arrests and probation violations the former Disney actress racked up six mug shots between 2007 and 2013. Now the star of a reality TV series on OWN the one-time alleged jewelry thief has also battled substance abuse.
Miley Cyrus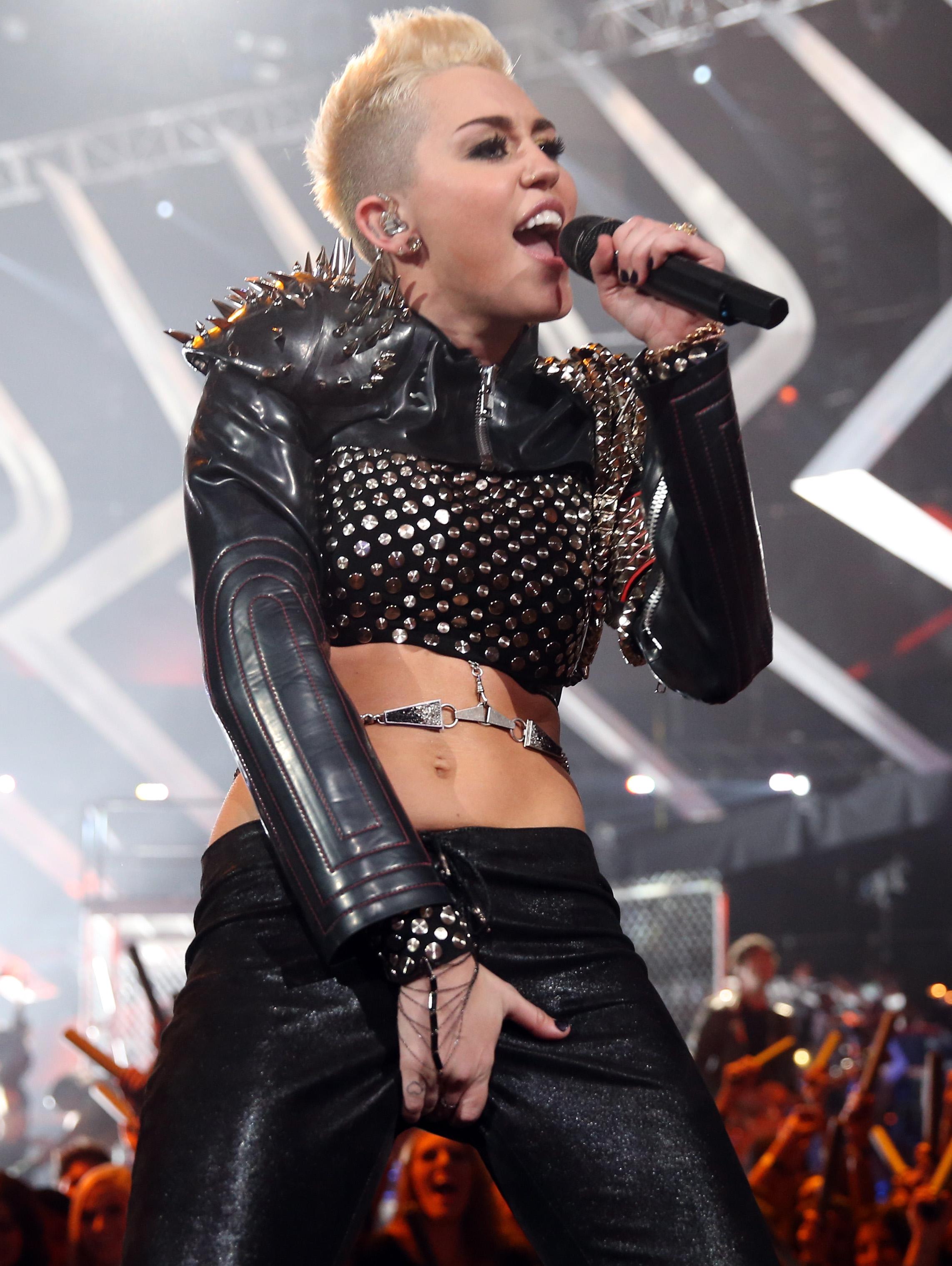 Miley Cyrus
Few former child stars are as desperate to distance themselves from their cutesy past as Hannah Montana actress Miley Cyrus. Her scandalous antics have included twerking up a storm on Robin Thicke's groin at the 2013 MTV Video Music Awards and simulating masturbation while on stage during her concert tour. It means she's never out of the headlines.
Article continues below advertisement
Vanessa Hudgens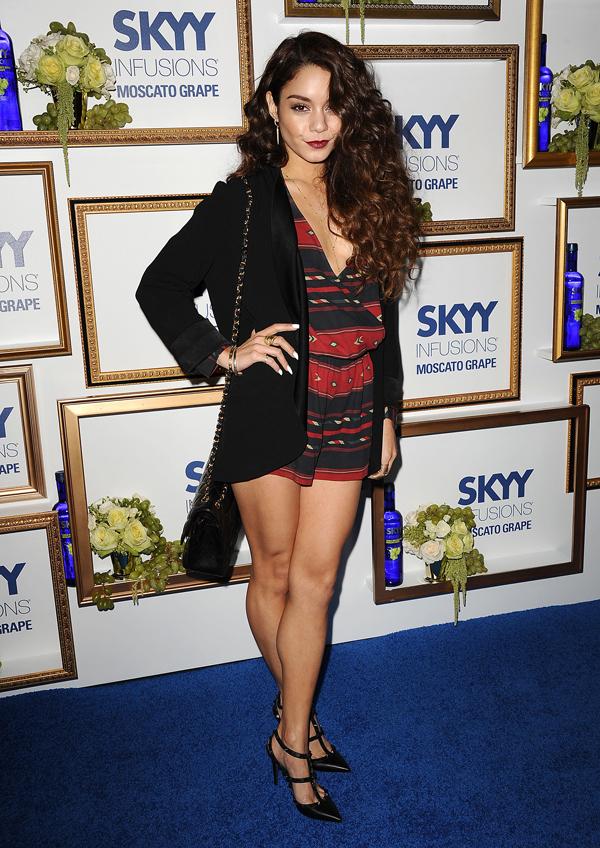 Vanessa Hudgens
In 2007 Disney's Vanessa Hudgens made an inadvertent public service announcement alerting teens to the risk you take when you sext nude photos. The then High School Musical star was mortified when pictures of her posing naked were leaked online. She said: "I am embarrassed over this situation and regretting having ever taken these photos."
Article continues below advertisement
Zac Efron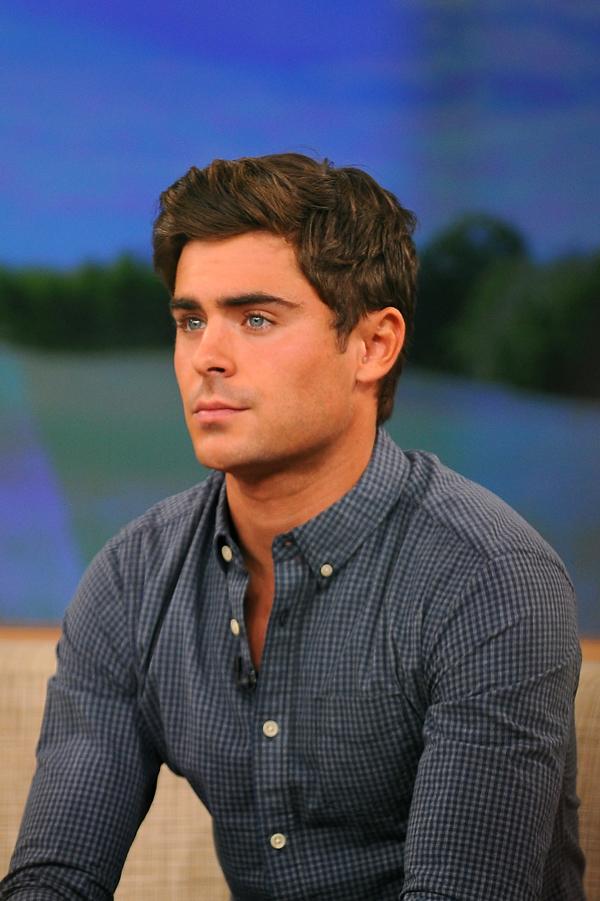 Zac Efron
Until recently Vanessa Hudgens' ex-boyfriend and High School Musical co-star seemed to have a squeaky clean image. Then in 2013 it was revealed he'd done a stint in rehab to beat an alleged addiction to cocaine. Speculation about his sobriety was rife in March 2014 however, after reports surfaced that he'd been attacked while in LA's seedy Skid Row.
Article continues below advertisement
Selena Gomez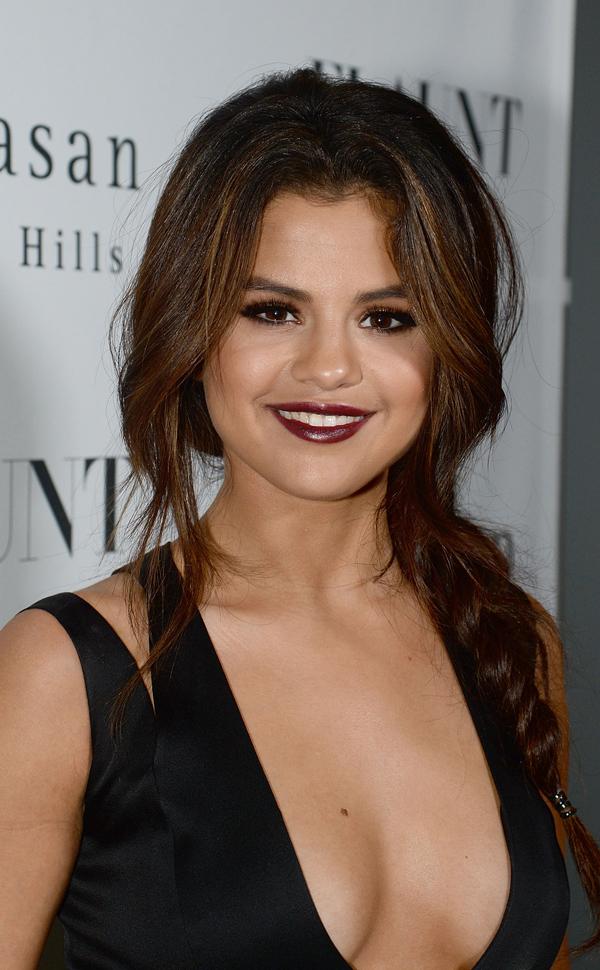 Selena Gomez
Her on-again, off-again romance with bad boy Justin Bieber aside, Selena Gomez hasn't really put a foot wrong when it comes to her public image. Then in January 2014 it was revealed the Wizards of Waverly Place actress was in rehab. Her rep denied the performer was battling "substance abuse." In March Selena told the audience at the We Day California conference, "I lost sight of who I was."
Article continues below advertisement
Britney Spears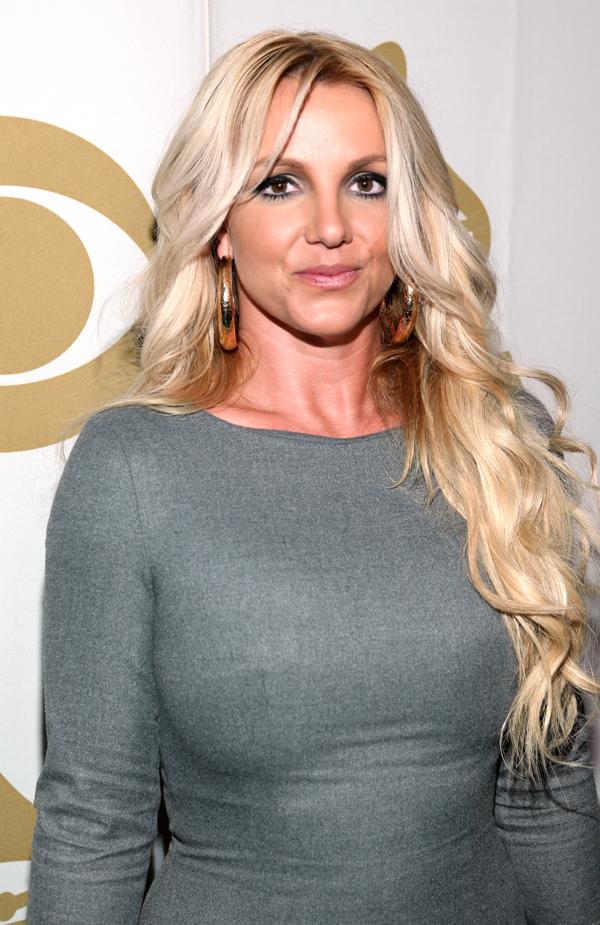 Britney Spears
Perhaps the saddest thing about Britney Spears' 2007 public breakdown is that it appeared to be a long-time coming. The former Mickey Mouse Club star stunned the world by going into a barbershop that year, grabbing a set of clippers and shaving off her hair. Her life is now back on track but since 2004 she has had two disastrous, short-lived marriages, been the center of a love triangle and hospitalized for a mental evaluation.
Article continues below advertisement
Christina Aguilera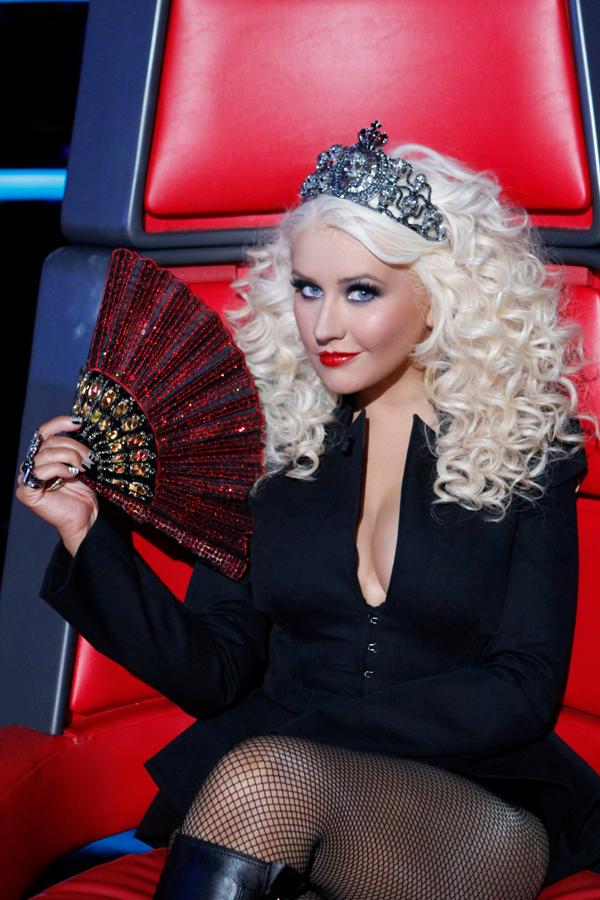 Christina Aguilera
Today she is a pregnant, mom-of-one and a bride-to-be. But 12 years ago the former Mickey Mouse Club performer was trying to ditch her child star image by wearing a**-less chaps and showing the world that – like her raunchy hit song – she was Dirrty.
Article continues below advertisement
Justin Timberlake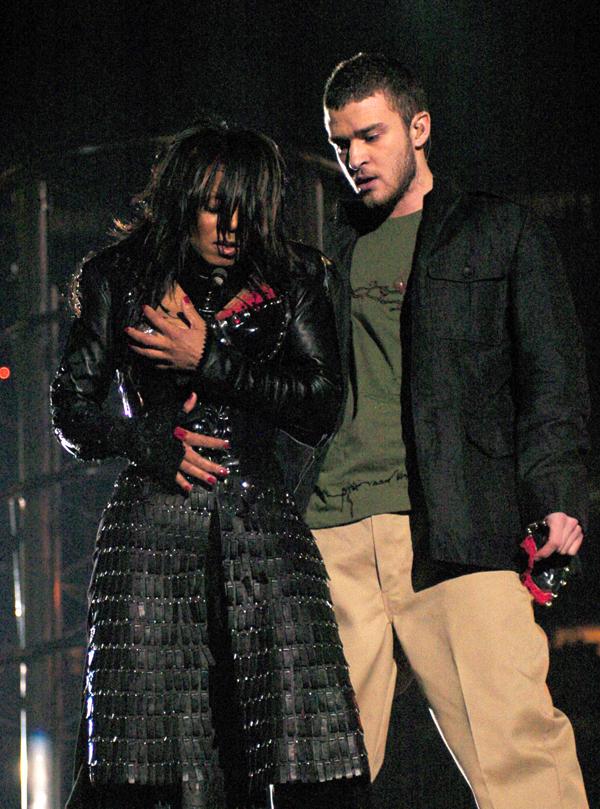 Justin Timberlake
Another member of The Mickey Mouse Club alumni, Justin Timberlake scandalized the nation when he (accidentally) revealed Janet Jackson's naked breast during the half-time performance at the 2004 Super Bowl. Justin later said he was "shocked and appalled" by the incident.
Article continues below advertisement
Fergie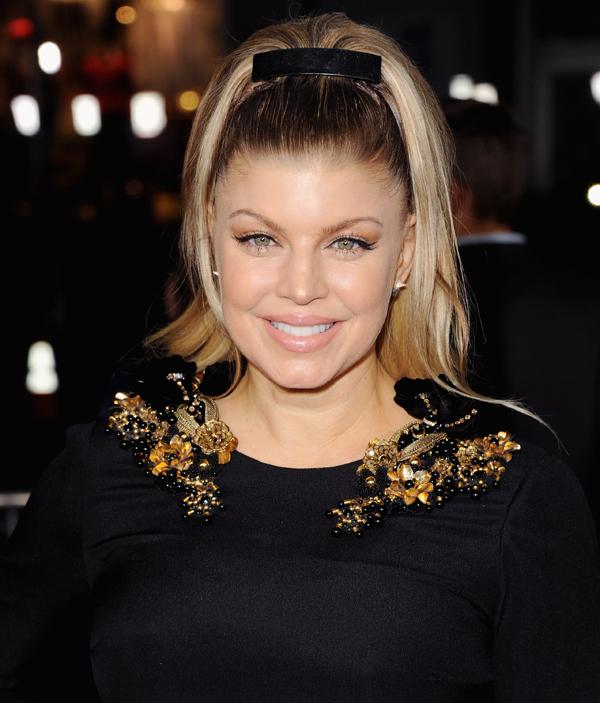 Fergie
Believe it or not but Black Eyed Peas singer Fergie was once a cherubic Disney Channel star, appearing in the Kids Incorporated series. But before finding success in the pop world she became a crystal meth addict. Now clean and sober, she told TIME magazine in 2006: "It was the hardest boyfriend I ever had to break up with."
Article continues below advertisement
Demi Lovato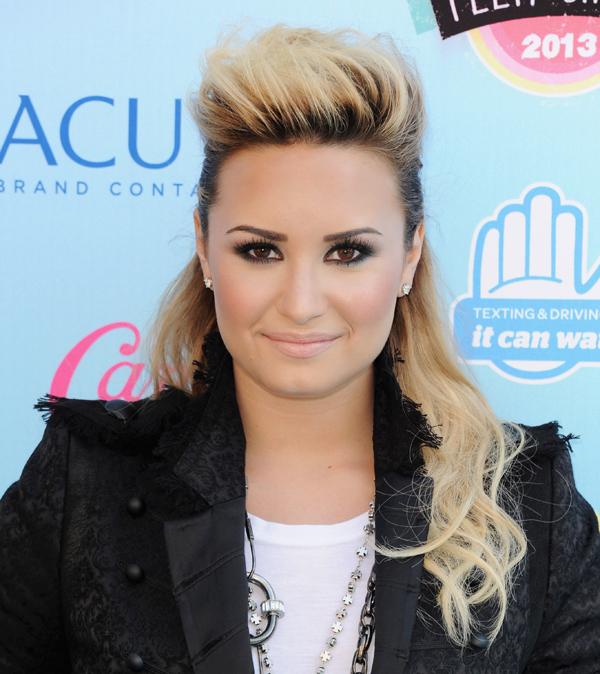 Demi Lovato
Her admission that she has bipolar and is a recovering, self-harming bulimic, is not scandalous. But what is courageous is Demi Lovato's determination to lift the lid on the secret world that sent her to rehab at the end of 2010. Until then the former Disney Channel star was raising eyebrows for her erratic behavior that included allegedly punching a female back-up dancer.
Article continues below advertisement
Joe Jonas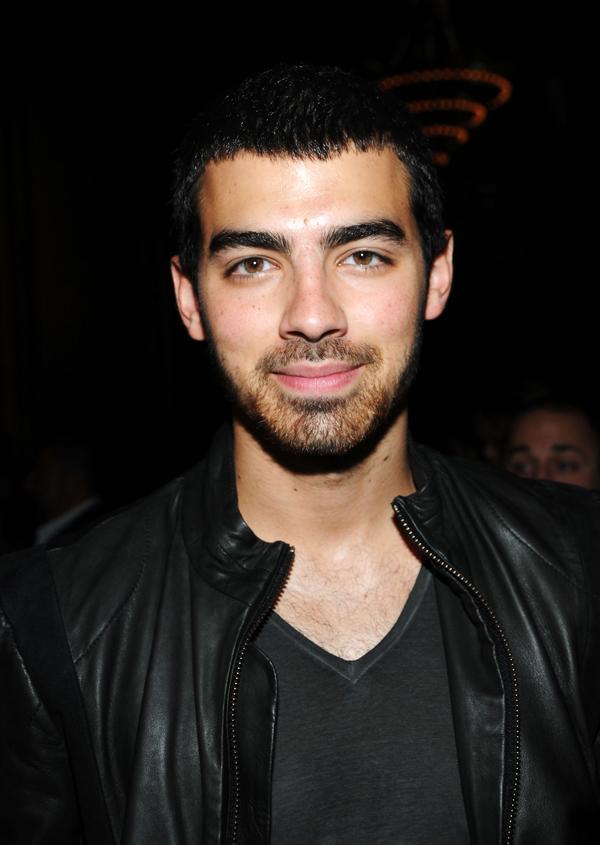 Joe Jonas
The scandalous thing about Joe Jonas' revelation that he first smoked weed when he was "17 or 18" is that he tried to shove fellow Disney stars Demi Lovato and Miley Cyrus under the bus by claiming they urged him to try it. In an interview with New York Times Miley later said: "If you want to smoke weed, you're going to smoke weed. There's nothing that two little girls are going to get you to do that you don't want to do."
Article continues below advertisement
Shia LaBeouf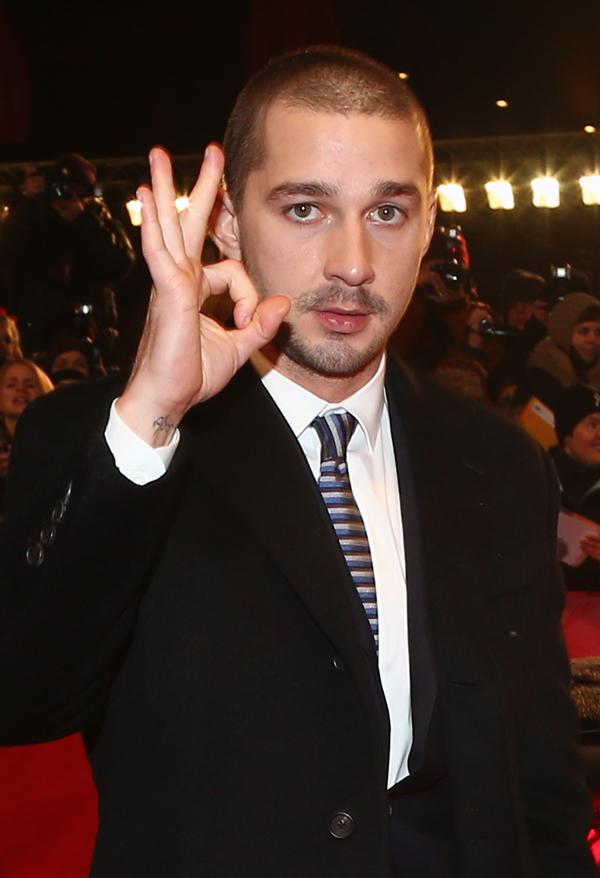 Shia LaBeouf
His last name means "the beef" in English and the former Evens Stevens actor seems to have a lot of it at the moment. Whether it's walking out of a press conference for the controversial film Nymphomaniac, allegedly head-butting a man in a London pub or declaring to the world that he's no longer famous, this former Disney Channel star is racking up quite a collection of negative headlines.
Article continues below advertisement
Adrienne Bailon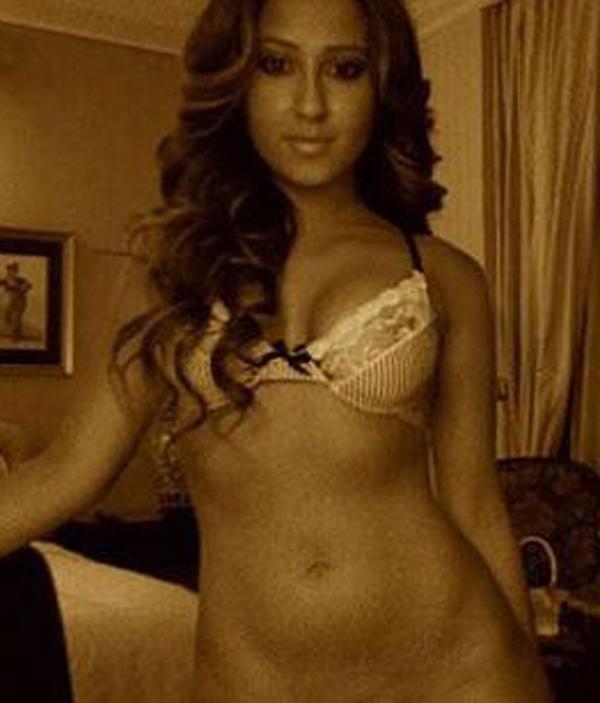 Adrienne Bailon
If you're a celebrity there's only one thing more cringe-worthy than a nude photo of you being leaked online and that is a claim you did it yourself, to drum up publicity. According to her one time publicist Jonathan Jaxson in 2008 the former Cheetah Girl allegedly orchestrated the story that her laptop containing X-rated photos had been stolen. In his book Don't You Know Who I Am, he wrote: "She was a very sweet girl that desperately wanted out of the kid-focused Disney star-making machine."
Article continues below advertisement
Orlando Brown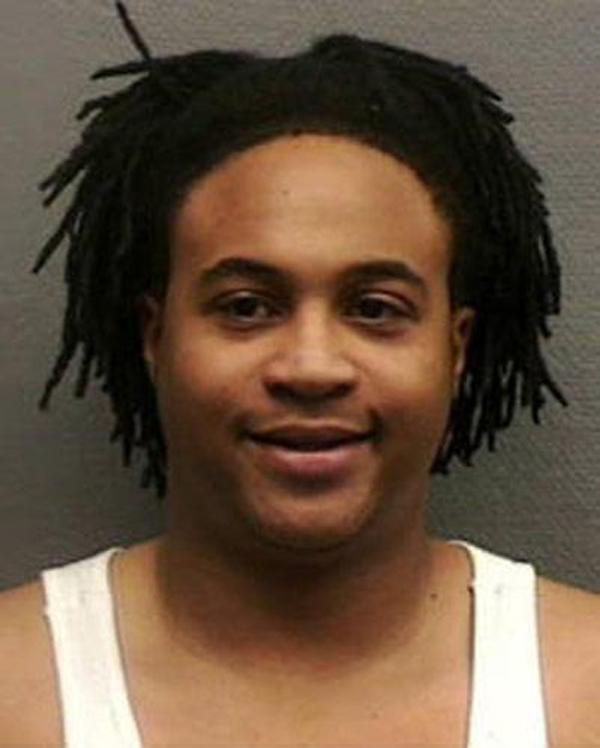 Orlando Brown
Former That's So Raven actor Orlando Brown seems to have been on a never-ending merry-go-round with the law stemming from a 2011 DUI arrest. In 2013 he was sentenced to 180 days in prison for failing to show proof he had completed court-ordered alcohol education classes. In addition to the 2011 California DUI incident, in 2007 he was arrested in Texas for alleged possession of marijuana.
Article continues below advertisement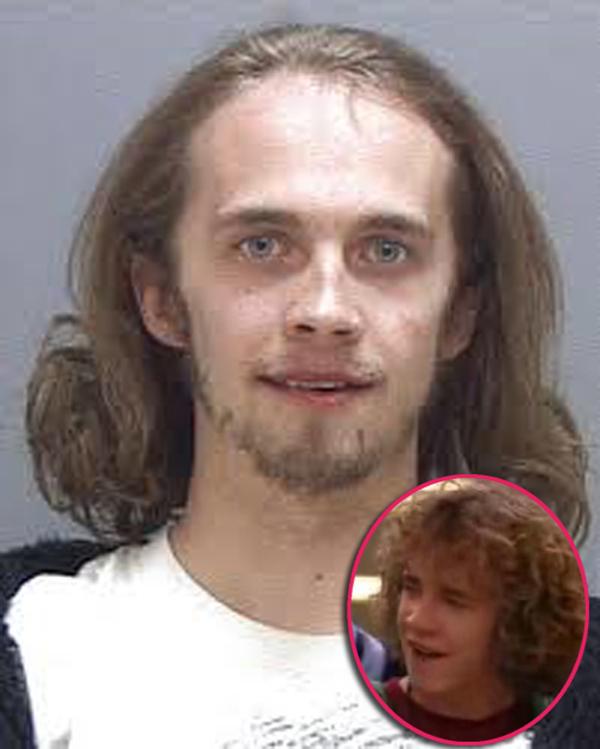 Dutch Whitlock
In 2006 he played a skater dude in High School Musical and two years later – in a steep fall from grace – Dutch Whitlock was arrested for allegedly trying to rob a pizza joint at gunpoint.
Article continues below advertisement
Anneliese Van Der Pol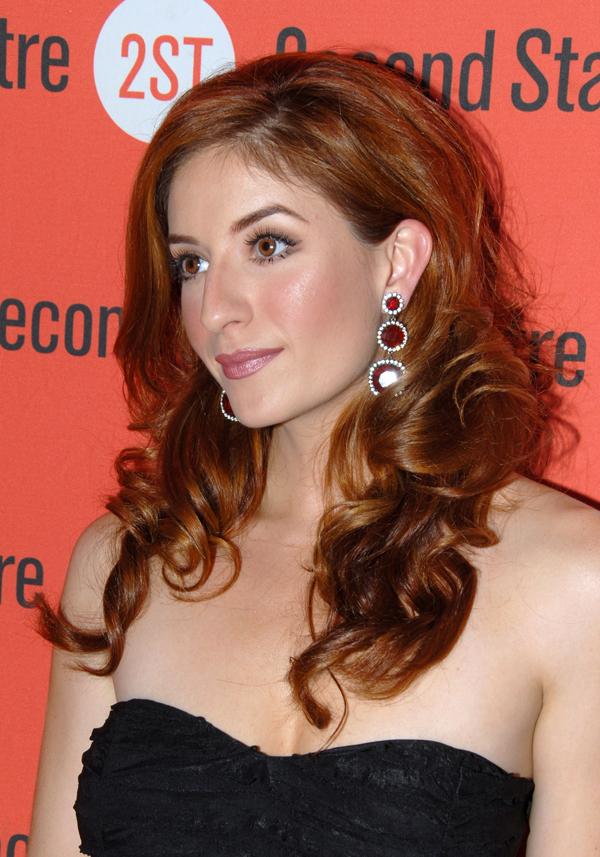 Anneliese Van Der Pol
Another That's So Raven actor, another DUI arrest. Anneliese Van Der Pol received 36 months probation after pleading no contest to a drink driving charge. In 2006 the woman who played Raven-Symoné's onscreen sidekick collided with a parked car in LA and was found to have blood alcohol level of .19, which is well over the .08 legal limit.
Article continues below advertisement
Lalaine Vergara Paras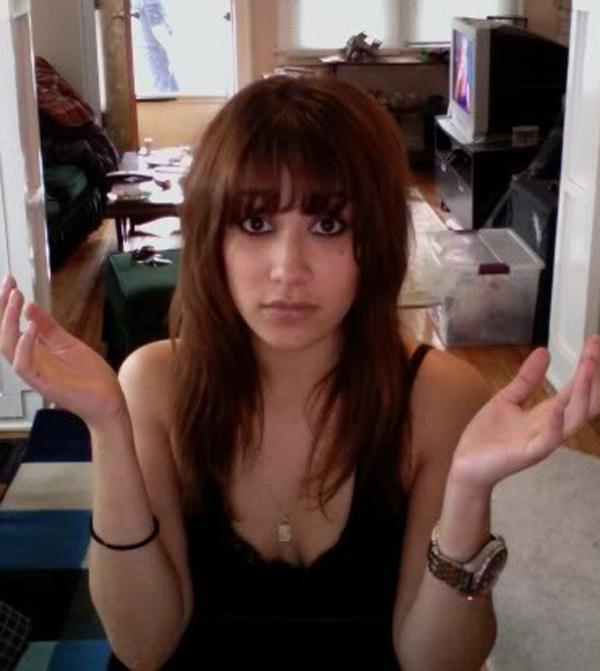 Lalaine Vergara Paras
On TV she played Hilary Duff's best friend in Lizzie McGuire. But in real-life in 2008 Lalaine Vergara Paras was arrested and charged with felony possession of crystal meth.