'RHONJ' Reunion Preview: Dina Manzo Says She Tried To Mend Fences With Caroline & Jacqueline But Was Snubbed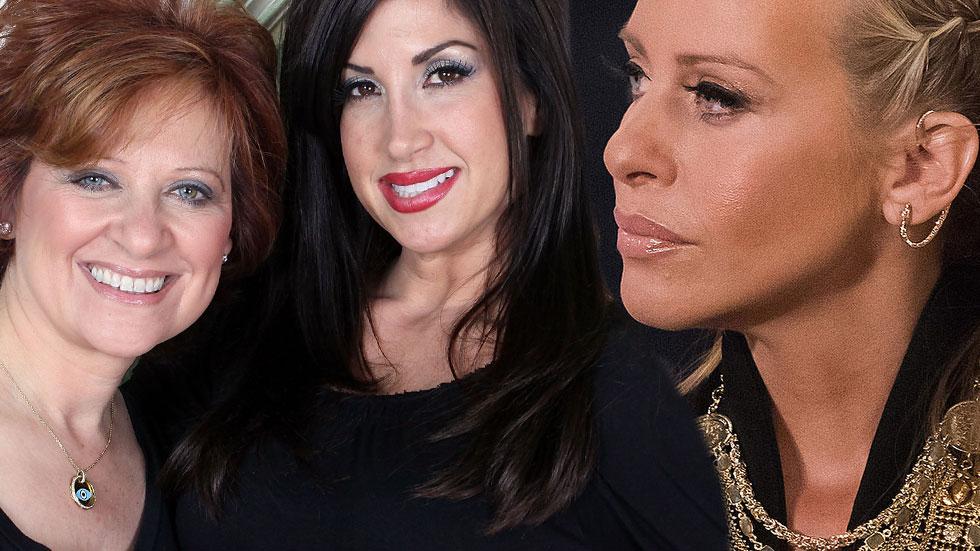 Article continues below advertisement
"I would love for them all to show up and everything just go away," Dina says of the family feud that has played out in the headlines. "I tried to squash it a million times in the press, say everything was fine, hoping that they would go along with it and then just like see each other and everything goes back to normal. But it somehow doesn't go away."
Dina also revealed that she was not invited to the engagement party for Caroline's daughter Lauren Manzo and doesn't know if she'll be attending the wedding.
"Do you know how hurtful that was? I didn't know it was like that," Dina said of the magnitude of the fued.