'He Should've Been There For Me': Michael Phelps' Intersex Lover Feels Betrayed By Olympian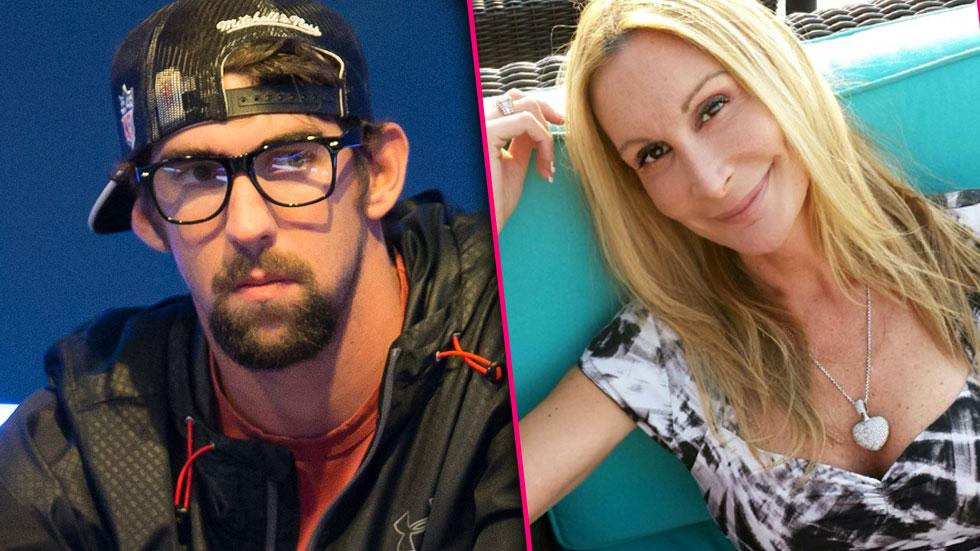 Article continues below advertisement
"Articles came out every week painting me in all kinds of different light," Chandler, who met the Olympian on Tinder this past summer, said. "People online said horrible things about me.
"I felt alone in all this: There's been days when I just stayed in bed."
Chandler said her appetite has disappeared during the stressful period, as she's "gone from a size 6 to a size 2" as result of the "dramatic weight loss."
Watch the video on RadarOnline.com
She said the increased scrutiny has had her hesitant to even step outside.
"I didn't want to leave my home, even to go to the gym — a girl that works there told everybody, so just to be in public is stressful," she said.
Chandler described the time as "very isolating" and "very lonely," as she admittedly "didn't know what to do" as her name hit the news cycle.
"This wasn't in my wheelhouse, it was bad," she said. "I wouldn't wish the last seven weeks on anybody."
As RadarOnline.com exclusively reported, Chandler raved about Phelps' sexual prowess during their tryst, which ended when he started rehab last month.
"The intimacy with him was amazing!" she told Radar. "It was the first time in my life that someone has made me feel like a true woman."