What's A Relationship When You Have A Crush: 15 Stars Reveal Their Desirables – Find Out Who Really Fancies Whom In Hollywood!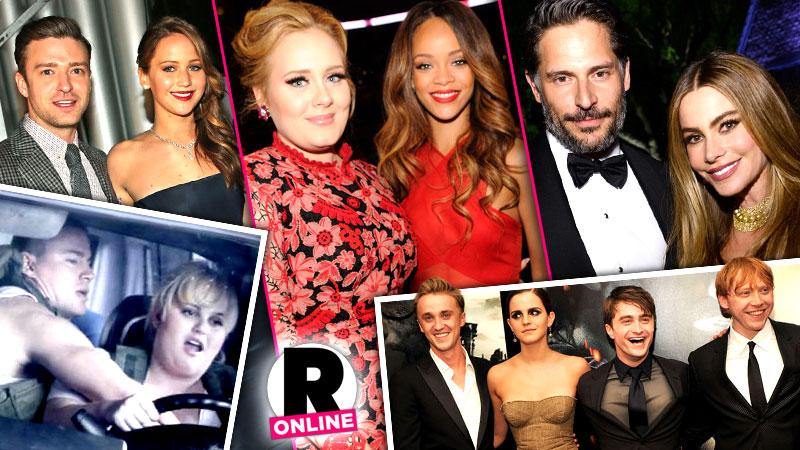 Everyone has one. Even Hollywood stars have been known to admit they have a celebrity crush. Sometimes, if they're lucky, they may even end up dating the object of their affection. Check out these celebs who have publicly admitted they swoon – and sometimes drool – at the mere mention of another star's name.
Article continues below advertisement
Bloomberg & Vanity Fair Cocktail Reception Following The 2014 WHCA Dinner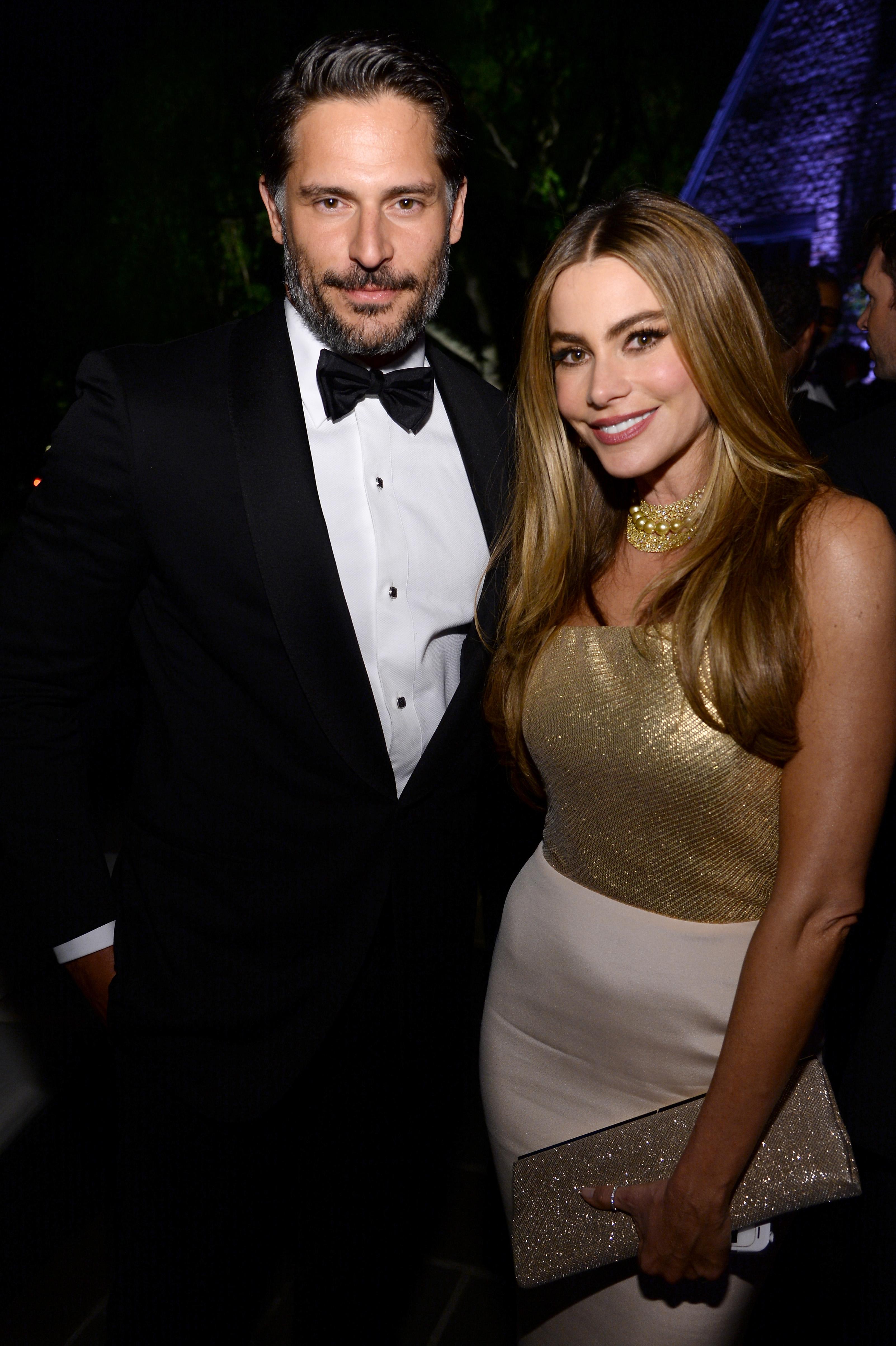 Shortly after admitting he had a crush on sexy Sofia Vergara, Joe Manganiello started dating the Modern Family actress. Before they hooked up, Manganiello said in an interview: "She's got the butt, she's got curves, she's got a beautiful face, beautiful hair, just gorgeous and she's feisty."
Article continues below advertisement
jennifer lawrence justin timberlake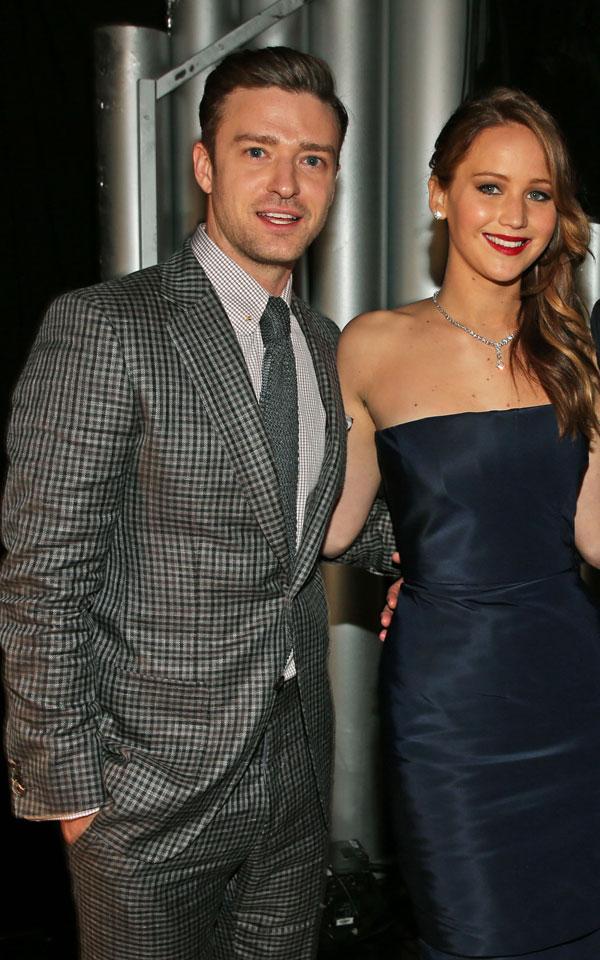 Many teenage girls have crushes on Justin Timberlake, but they're not the only ones! Jennifer Lawrence is one of many to swoon for the former *NSYNC member. The 23-year-old Hunger Games actress told AOL Moviefone in 2013 that she "almost threw up" when she met the "Sexy Back" singer.
Article continues below advertisement
amy adams colin farrell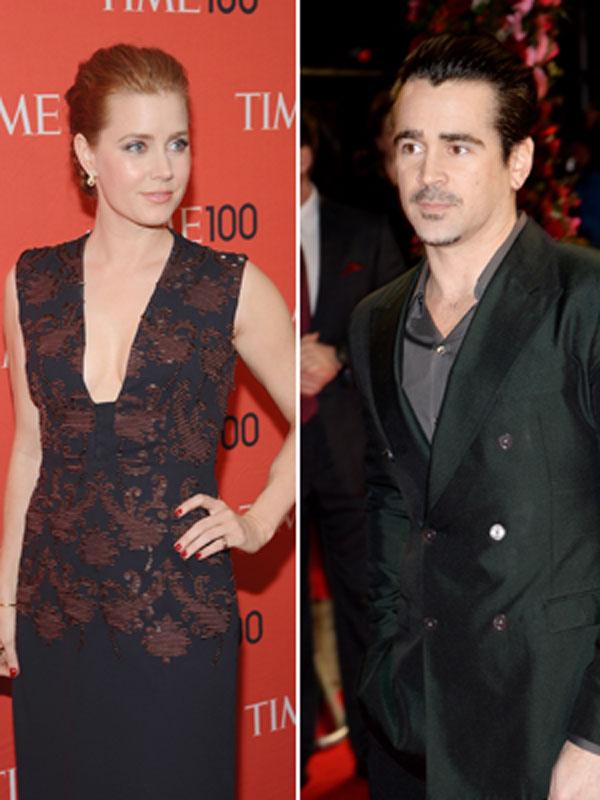 "He's a perfect working-class Irish man and he's honest and funny." That's what Amy Adams told W Magazine about her celebrity crush Colin Farrell. The actress said: "I haven't really worked with him or met him properly, which means I'm allowed to crush on him still."
Article continues below advertisement
rebel wilson channing tatum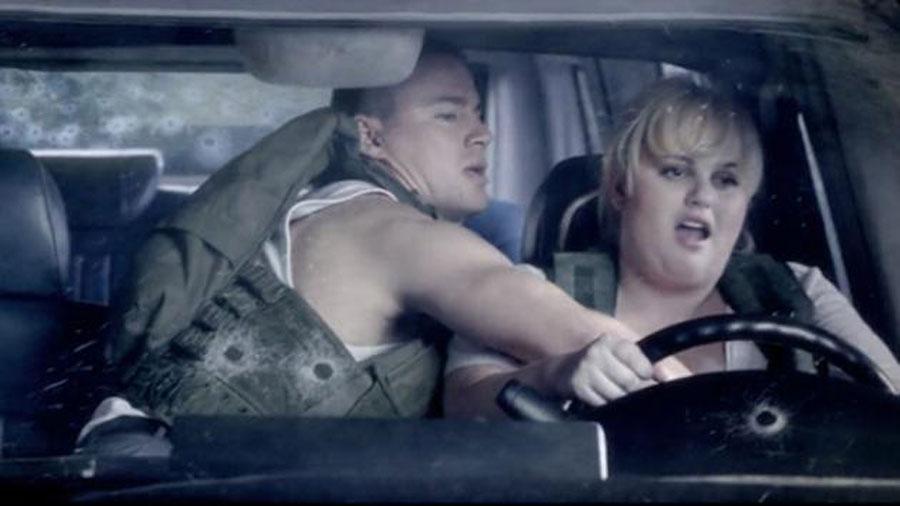 Rebel Wilson not only got to meet her celebrity crush, Channing Tatum, the funny Australian got to parody her love for him by doing some skits with him while promoting the 2013 MTV Movie Awards. She told Ryan Seacrest she was nervous filming the promos because "he's so hot."
Article continues below advertisement
emma watson josh hutcherson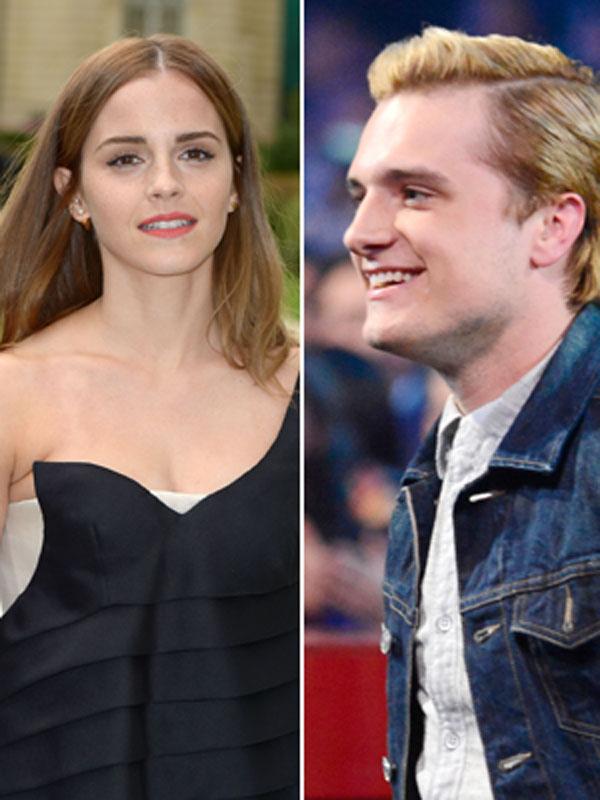 In a 2013 interview Josh Hutcherson revealed that not only does he have a crush on Emma Watson, but he also tried to pull some strings so he could meet her. According to MTV, he said in an interview: "I tried to get my manager to call, like, 'Er, could you…call Emma's manager and see if we could…meet or something?' It hasn't happened yet."
Article continues below advertisement
emma watson daniel radcliffe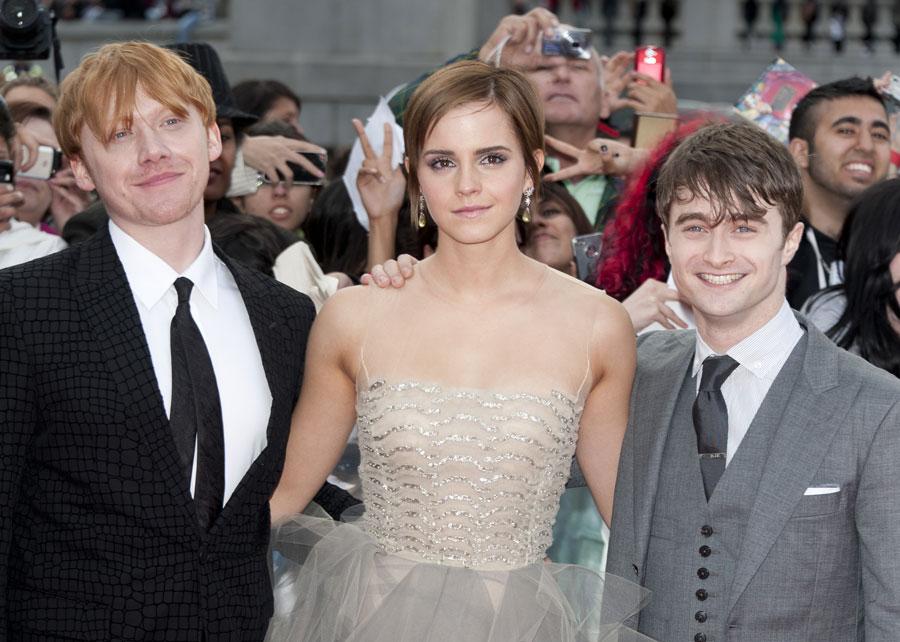 Emma Watson seems to be popular among celebrities because her Harry Potter co-stars Rupert Grint and Daniel Radcliffe revealed they also both had crushes on her. In 2009 Grint told FHM: "Well, she's quite popular with the cast. As for who has the worst crush on her – me or Radcliffe – I'd rather not say."
Article continues below advertisement
tom felton emma watson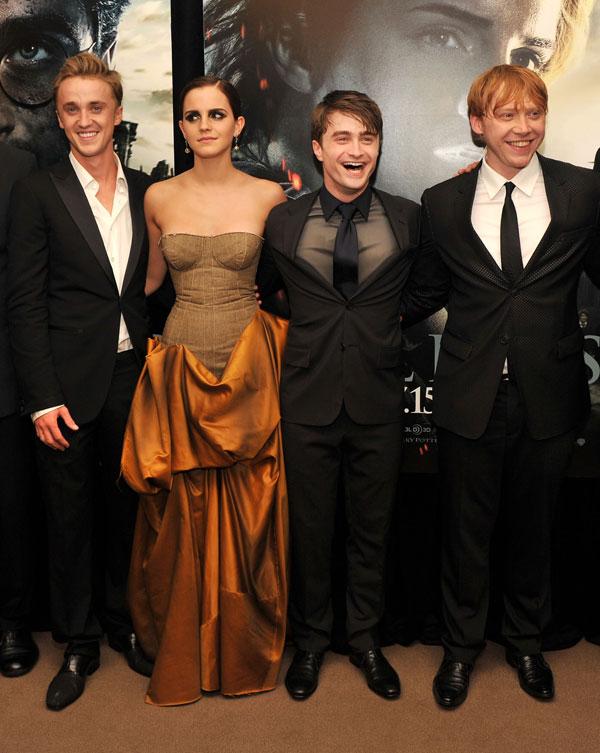 The Harry Potter set was clearly a heaving mass of teenage hormones because while Rupert Grint and Daniel Radcliffe were swooning over Emma Watson, the actress was pining for co-star Tom Felton. In 2012 she told U.K. talk show host Jonathan Ross she had a "terrible crush" on the actor "between the ages of 10 and 12." She said: "He was a few years older and he had a skateboard – and that just did it really."
Article continues below advertisement
eva mendes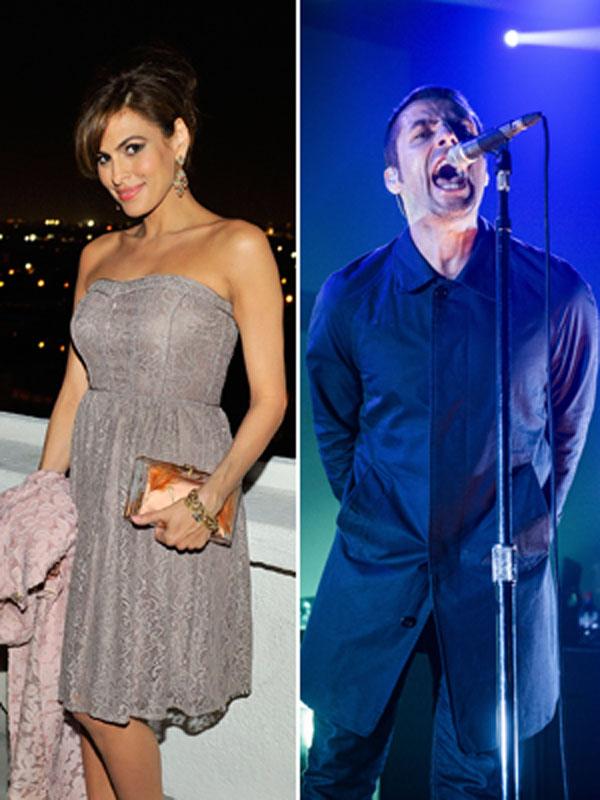 She is reportedly pregnant with Ryan Gosling's baby but back in 2008 Eva Mendes was gushing about Liam Gallagher. According to the U.K.'s Metro newspaper, Mendes had the hots for the uni-browed Oasis front man. She said: "Liam is definitely one of the sexiest men alive."
Article continues below advertisement
martha stewart ryan gosling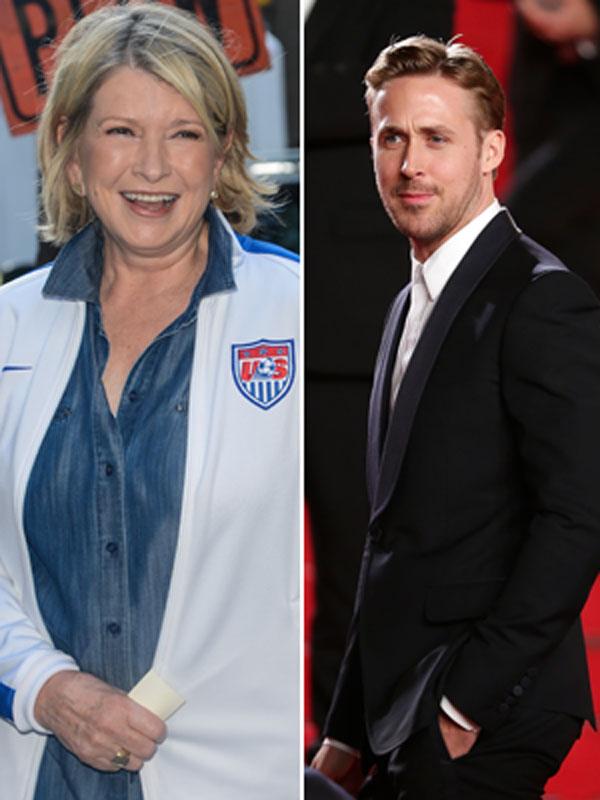 If Eva Mendes ever leaves Ryan Gosling for Liam Gallagher, Martha Stewart would happily fill her space. In 2013, the domestic queen told Entertainment Weekly: "I was into Ryan Gosling for quite a while. I watched every one of his movies."
Article continues below advertisement
lisa bonet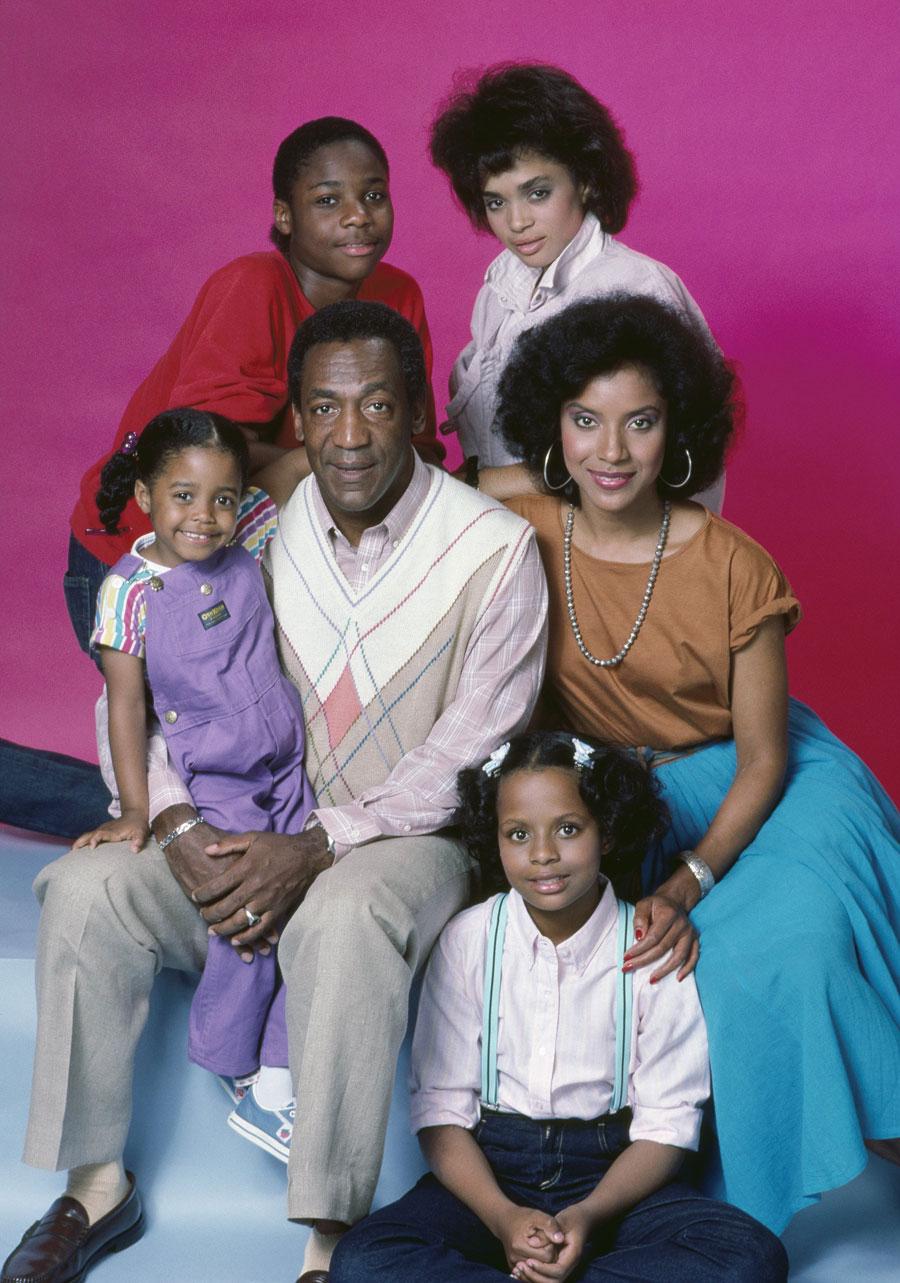 Malcolm Jamal-Warner – and perhaps every other American teenage boy in the 1980s – once had a crush on actress Lisa Bonet. The actor, who played her on-screen brother on The Cosby Show, admitted that he liked his co-star but he "never had a shot."
Article continues below advertisement
lena dunham jimmy fallon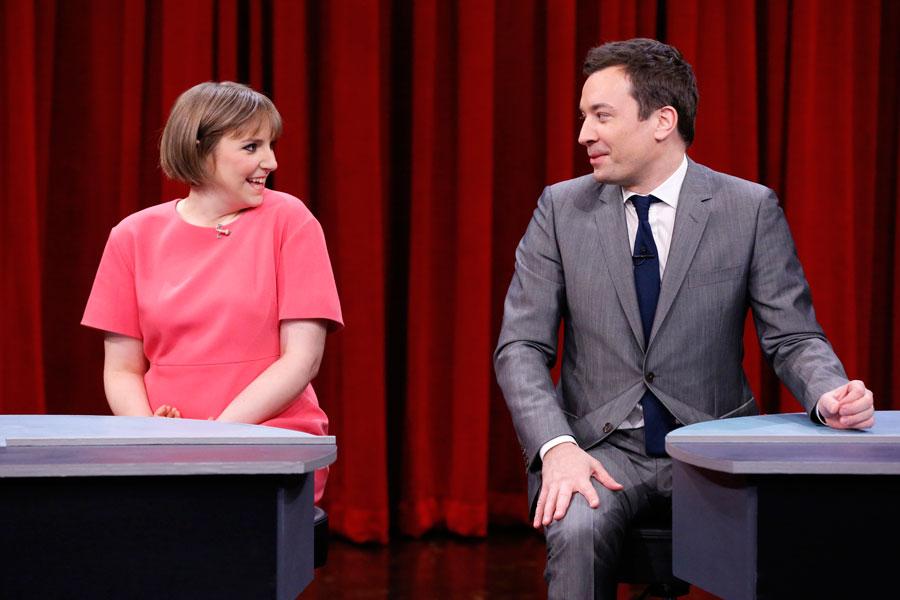 Not only does Lena Dunham have a crush on Jimmy Fallon, she told the late night talk show host to his face. The Girls creator said that her mother always thought her daughter would marry the comedian. Dunham said her mom said it as though the pair had been in a relationship, "not like I had 50 magazine covers of you up in my bathroom."
Article continues below advertisement
mel b bobby brown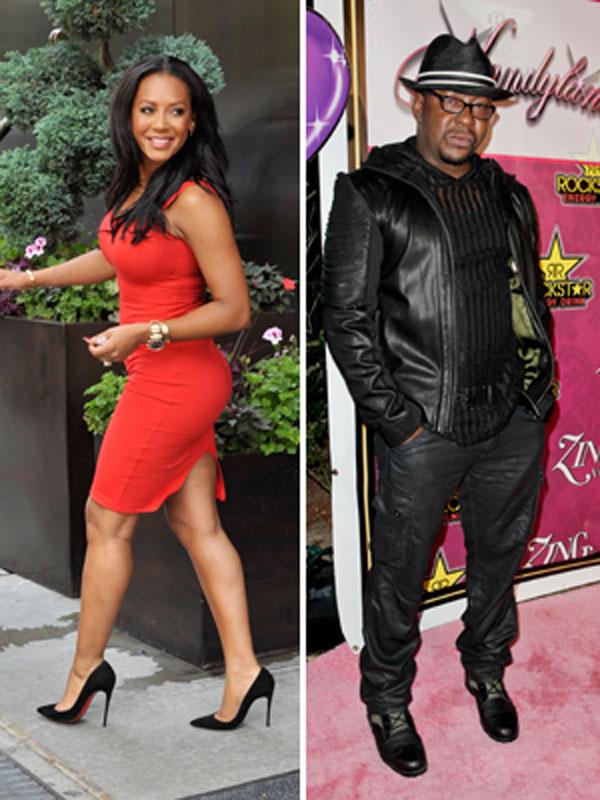 Forget Bobby and Whitney. If Mel B had had her way when she was a teen she would have been Mrs. Bobby Brown. The former Spice Girl once told the U.K. edition of Glamour that she had a soft spot for the "My Prerogative" singer "back in the day."
Article continues below advertisement
jennifer aniston ashton kutcher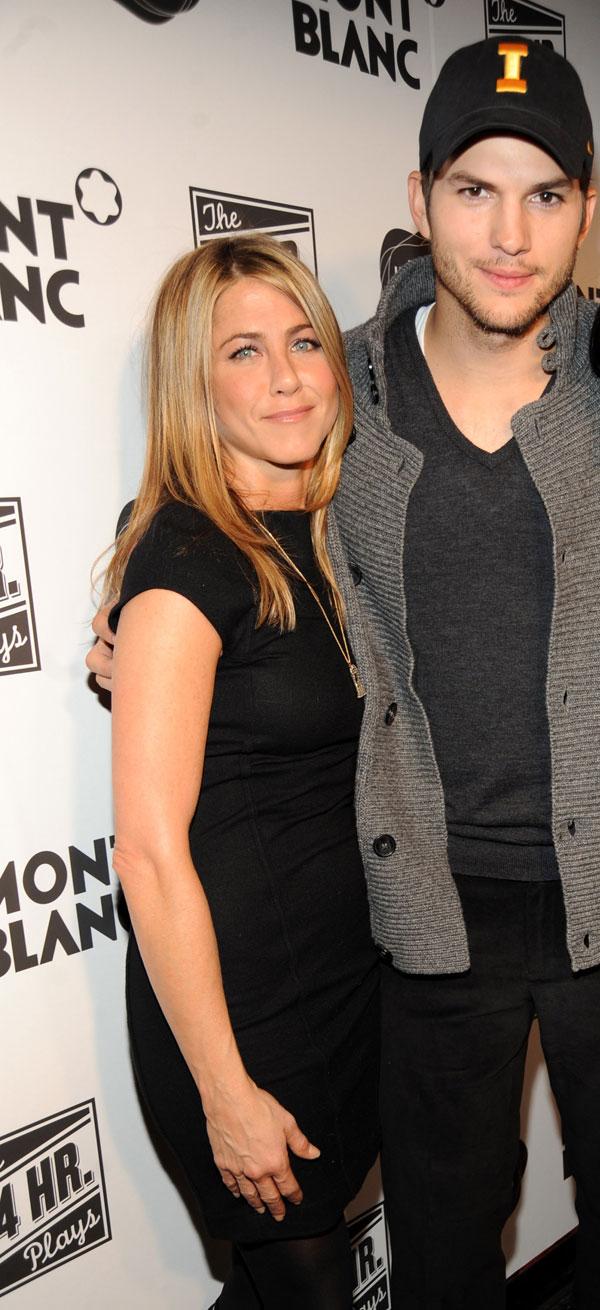 At 17, Ashton Kutcher bet his friend $1,000 that he would go on a date with Jennifer Aniston whom he had a huge crush on at the time. The actor later told U.K. TV host Graham Norton, that five years after making the wager he actually met Aniston who was married to Brad Pitt at the time. He asked Pitt for permission to ask his wife out on a date, but the former Friends star turned him down.
Article continues below advertisement
prince jada pinkett smith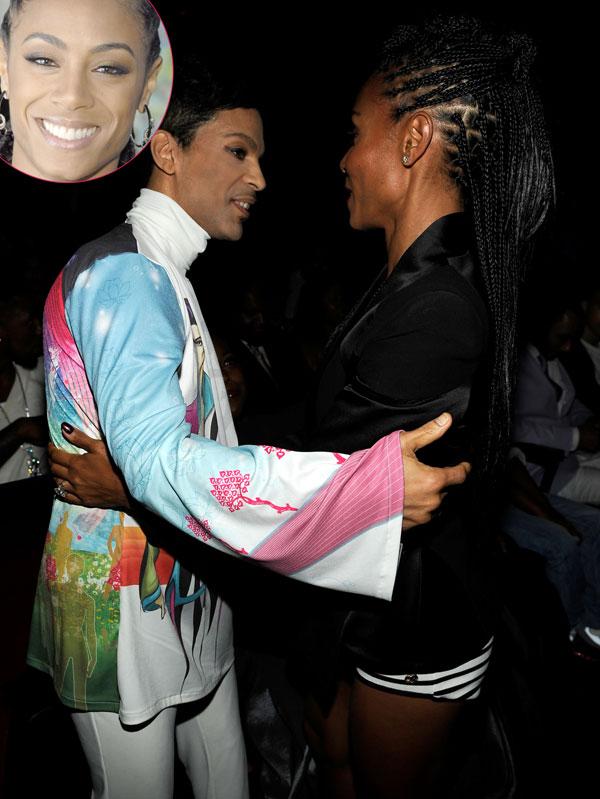 "My first crush was Prince – and he's still my crush. I can't get over him!" That's what Jada Pinkett Smith once told a British magazine. The pint-sized actress is of course now married to another prince – The Fresh Prince of Bel-Air star Will Smith.
Article continues below advertisement
adele rihanna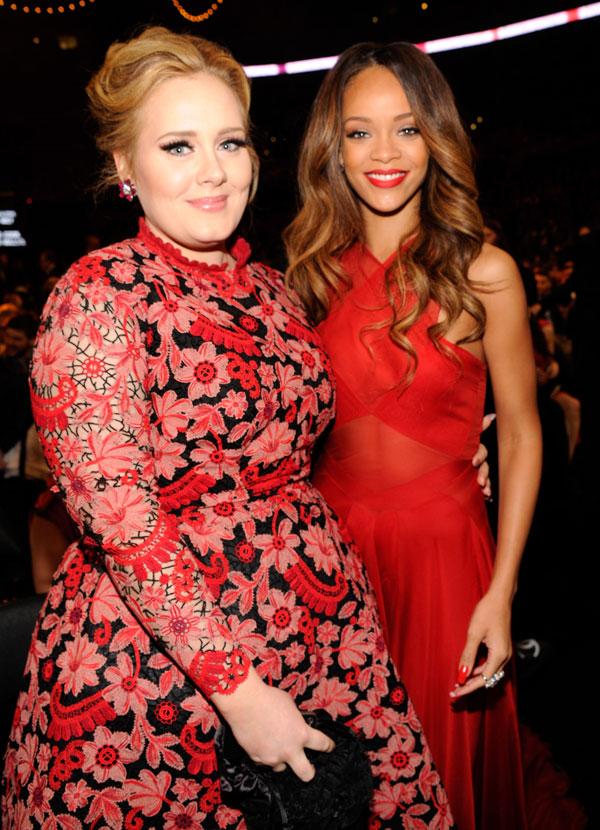 Adele doesn't hold back when it comes to expressing her love for her crush. The British singer told the U.K.'s The Sun: "If Rihanna wanted me, I'd do it with her. She's hot." Speaking about the moment she saw the S&M star whip her pants off during a TV performance to reveal her "stunning thighs," Adele quipped: "I said to all my girlfriends: 'Are you feeling a bit gay right now?'"