Exclusive
Relative Who Owns Gun Used By Jaylen Fryberg In Marysville School Massacre Could Face Homicide Charge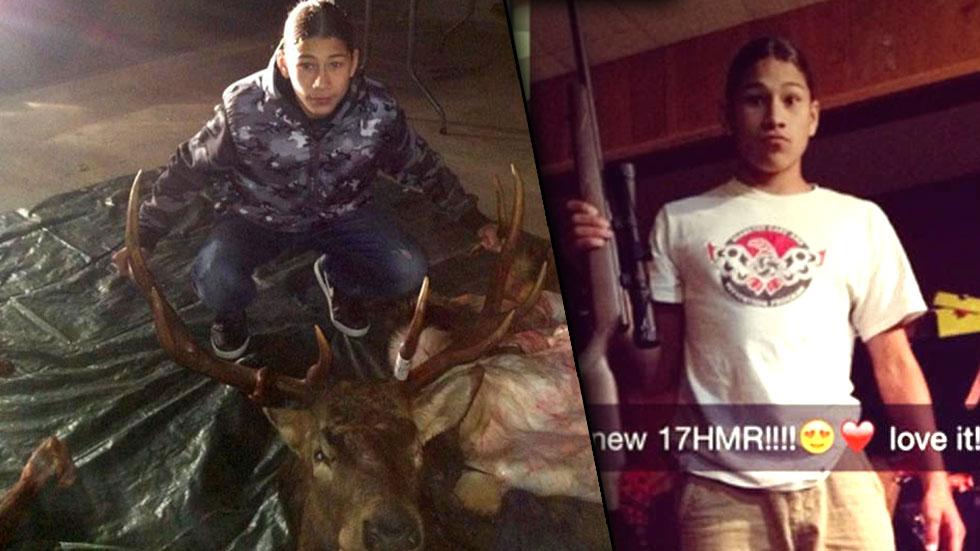 Article continues below advertisement
While Washington does not have a specific state law to prosecute an adult whose gun is used by an underage child to commit a crime, prosecutors could make a homicide case if investigators find the adult was grossly negligent in allowing access to the weapon, Seattle attorney Anne Bremner said.
"We don't have a specific child access law, but we do have a mechanism for charging through our negligent homicide law," Bremner said. "We have seen this used criminally in two cases where a gun was left in a car and child use and death resulted."
Snohomish County Sheriff's spokeswoman Shari Ireton said it would take months before investigators reach any conclusions, but a charge against the gun owner could be one result.
There have been several similar cases in recent years in which an adult was prosecuted for negligent homicide, she said.
Washington legislators rejected a law requiring adults to lock guns away from children proposed after the 3-year-old boy shot and killed his 7-year-old sister with a handgun his father, a Marysville police officer, left in the family's van glove box.
Fryberg's lunchroom massacre could renew the debate, Bremner said. "Hopefully, it is a real wake up call."