Exclusive
Face Of A Killer: Marysville School Shooter Bragged About Arsenal Online - See The Chilling Posts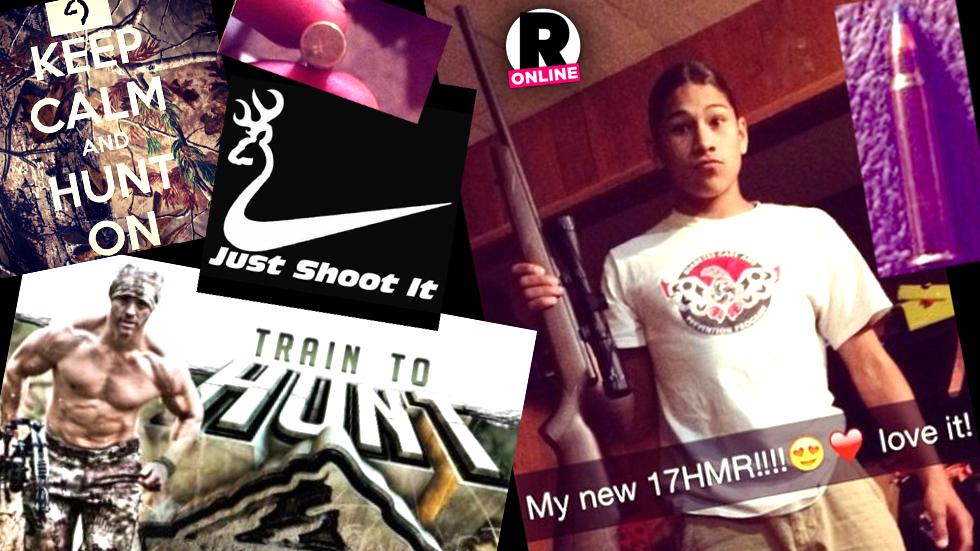 The small Seattle suburb of Marysville was rocked today when local student Jaylen Fryberg opened fire in his high school cafeteria. Family members and friends have identified him as the killer, while police have yet to confirm. But RadarOnline.com has learned that there were signs of trouble long before he gunned down several of his fellow students. The popular wrestler posted several photos of his gun arsenal online, bragging about his affinity for shooting, and only RadarOnline.com has the disturbing photos.
Article continues below advertisement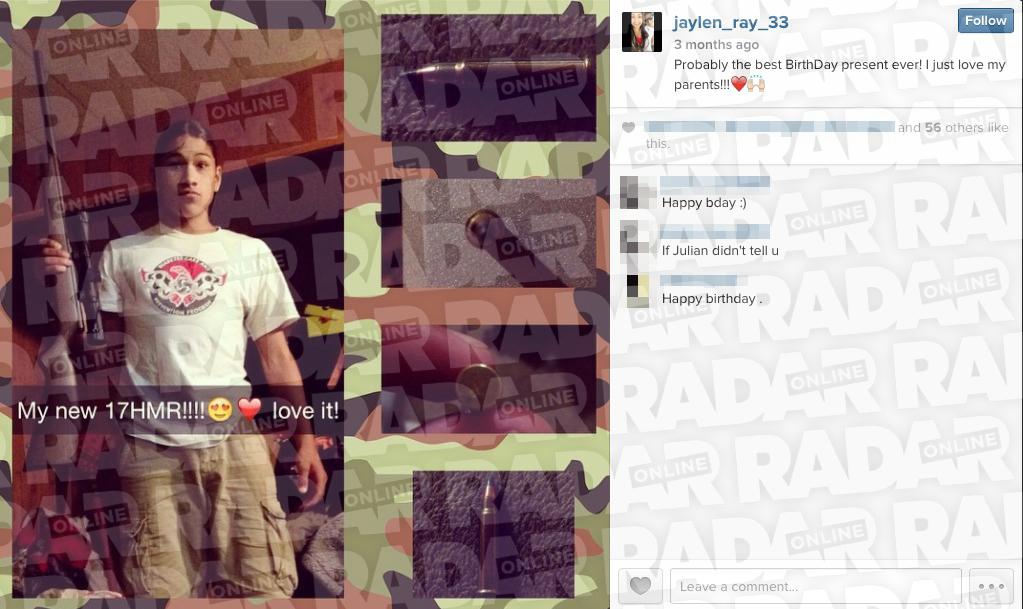 Fryberg bragged about receiving a rifle for his birthday, posting a photo of himself with the gun, a gift from his parents, and ammunition.
Screen Shot 2014-10-24 at 12.05.48 PM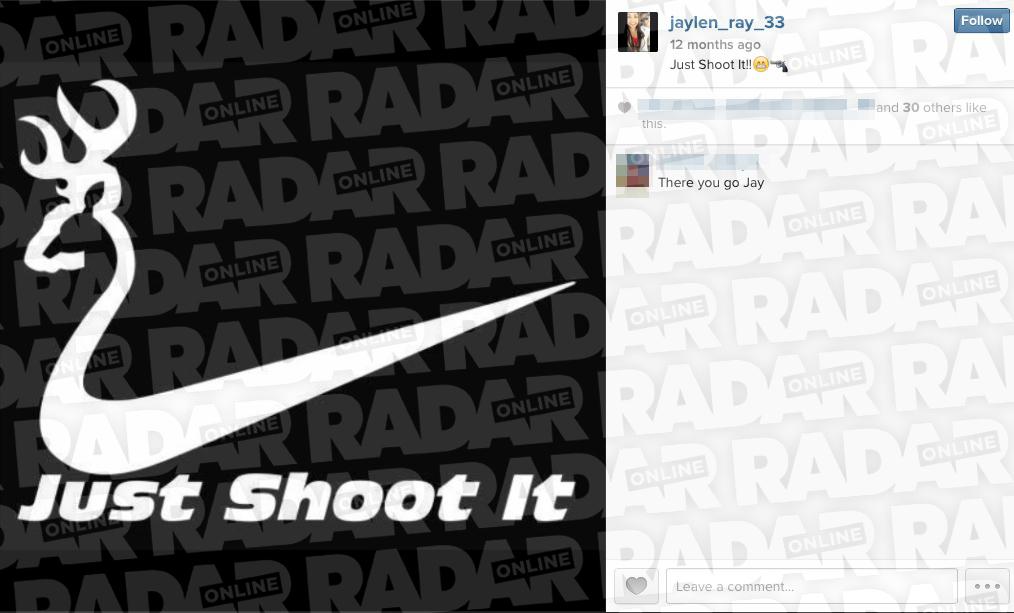 "Just shoot it," he bragged in another disturbing post before opening fire at Marysville-Pilchuck High School around 10:45 a.m.
Article continues below advertisement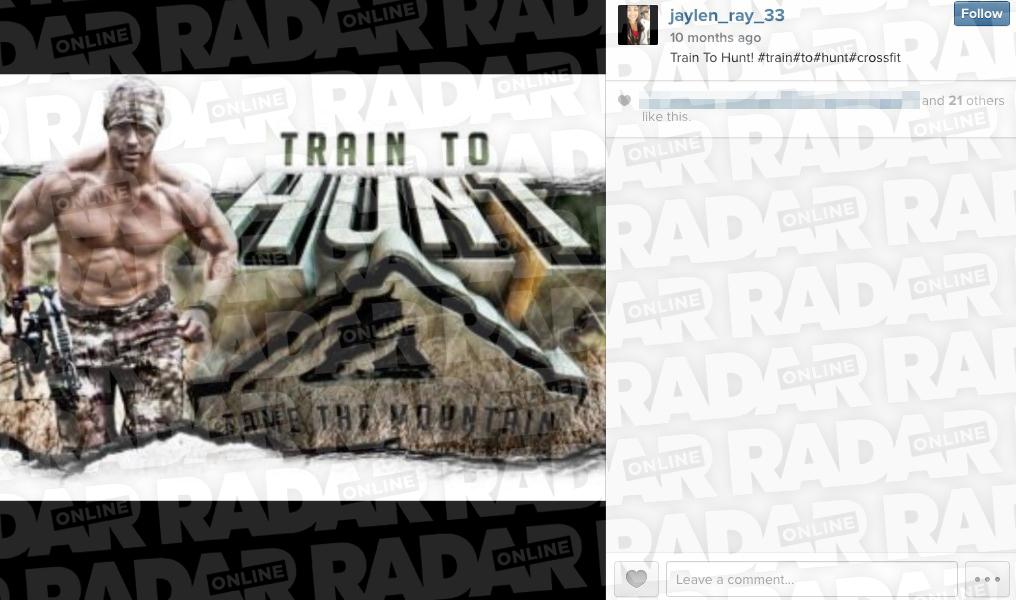 Athletic Fryberg claimed he loved to "train to hunt" in another post. His Crossfit coach told reporters he was "not a monster."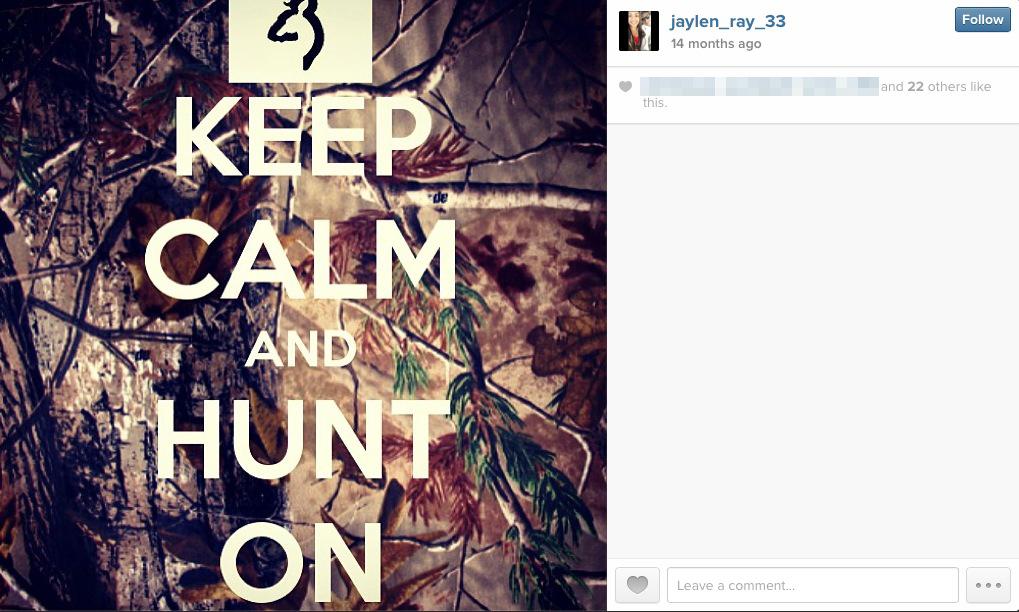 "Keep calm and hunt on," another picture read.