'June Is Lying!' Uncle Poodle Reveals Sick Details Of Mama's Sex Romps With Child Molester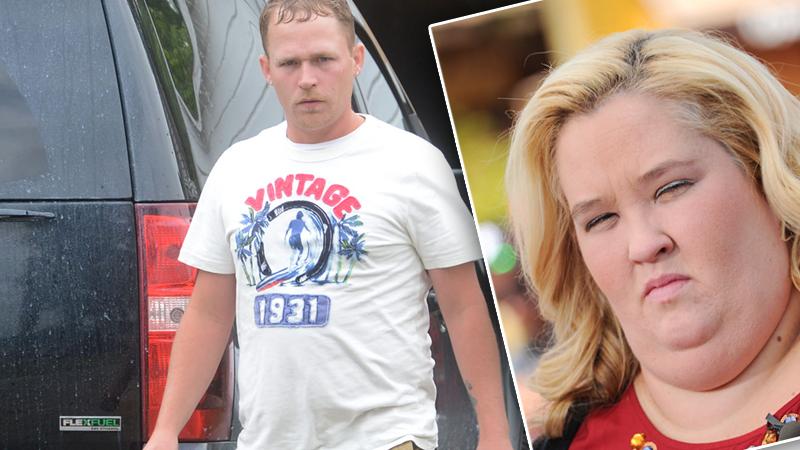 Article continues below advertisement
While staying in a North Carolina hotel with Poodle, his fiancé Alan, McDaniel and her 9-year-old daughter Alana, June's former brother-in-law says she snuck away with her onetime lover— who plead guilty to repeatedly molesting her oldest daughter Anna Cardwell, 20, when she was just 8 years old in 2002.
"She rented a second room…They went to the fourth floor and had sex," the outspoken Poodle alleges. "They came back and talked about it in front of Alana!"
Poodle first spoke to The National ENQUIRER about the shocking hookup last month.
While chatting with Dr. Phil, Poodle once again insisted that he spotted little Alana in bed with McDaniel during the trip.
"And June yes, they were all in the bed. June was in the middle and Mark was behind June," he said.
According to Dr. Phil, Uncle Poodle passed a polygraph test about his shocking claims— but June still denies an ongoing relationship with McDaniel.