Exclusive
Fame Over Friends: Money-Hungry Kardashians Have 'Forgotten' The Little People In Their Quest For Spotlight, Pals Claim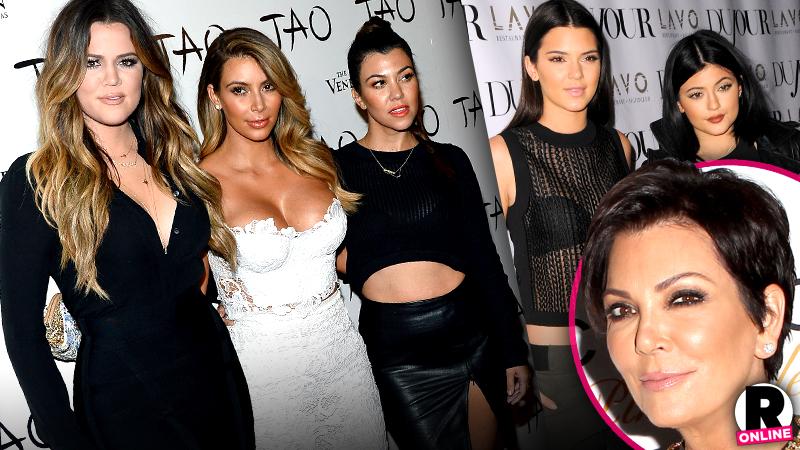 As the old saying goes, it's showbiz, not show friends! The Kardashian family has taken that saying to heart, RadarOnline.com has exclusively learned, cutting off relationships with those that knew them before reality TV stardom.
"The Kardashians are isolating themselves from longtime friends," a source told Radar. "And friends feel like they've forgotten about them."
It's been seven years since their hit E! show broke records on the small screen, spawning clothing lines, makeup collections, TV weddings, babies, endless selfies and naked photo spreads using the ubiquitous Kardashian moniker.
Article continues below advertisement
Now sources say a higher profile means cutting non-family ties.
"The family is being tighter than usual and that's because they're all about business more than ever before," added the source. "Friends have tried to get in touch with them and can't because they've either changed their numbers or you have to go through their agent or publicist! It's like if you're not part of their team, you're not their friend."
Even though the Kardashians have made their millions branding their last name, it has come with a higher price to pay.
"The family built their name on their business, so day in and day out it's all business. So they only surround themselves with only those people," the source claimed. "And they're old friends feel like they're really no longer part of their lives."
Do you think it makes business sense to end their old relationships or should the Kardashians be loyal to old friends? Let us know in the comments!