Exclusive
Diva Alert! Kim Kardashian's Over-The-Top Demands Revealed In Secret Business Emails: $1M Fee, First-Class Tickets & More!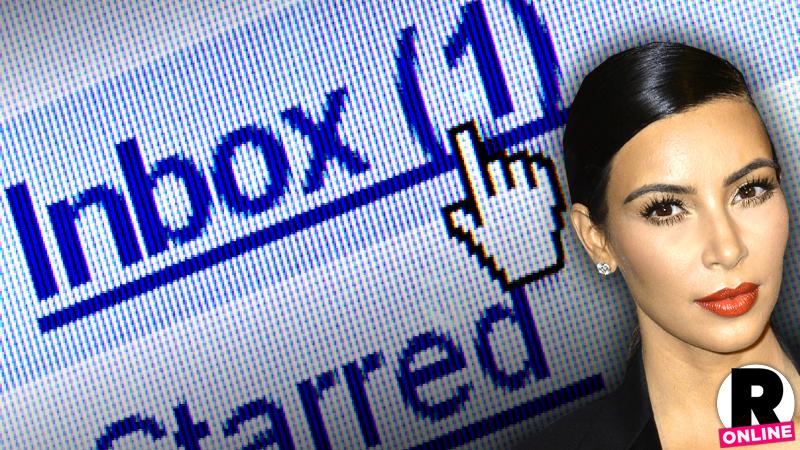 Kim Kardashian has shilled everything from diet pills to video games, perfumes, and more. But slapping her name on a product doesn't come without a price: RadarOnline.com has uncovered secret business emails from the star's reps outlining just what it takes to get Kardashian involved with a product launch — and her over-the-top demands will shock you!
The emails were sent between a rep for Kardashian and the owner of a firm that was interested in hiring Kardashian to promote their brand. RadarOnline.com has decided not to reveal the brand to protect the source.
Article continues below advertisement
According to the emails, Kardashian's minimum rate for an endorsement is $750,000 to $1 million.
Wrote the rep, "I think you should definitely come back with the best offer that you can make her from a money standpoint, so that we can save the time going back and forth."
But the fee is only the half of it.
For travel related to personal appearances for the brand, the Keeping Up with the Kardashians star requires "5 first class tickets, plus 1 coach, first class hotel accommodations (1 suite for talent and standard rooms for others in party), portal to portal first class exclusive ground transportation, airport greeter service, security, glam fee (day rate for her hair and makeup squad), and a per diem."
Her rep also noted, "We would need approval over photographer, all photos used in print materials, glam squad (hair, makeup, stylist, manicurist), hotel/airline/car service and PR usage."
Said the rep, "We would need to review and approve the media plan with her PR team."
But if Kardashian's diva demands put her out of the company's price range, the rep was willing to offer second best: Kendall Jenner would shill the line for $500,000 to $1 million, the rep said.
Do you think Kardashian is worth the hassle for a company? Let us know in the comments!
Watch Below: Kim and Kanye stop by Taco Bell