Moving On: Katie Holmes Sets Her Sights On Orlando Bloom​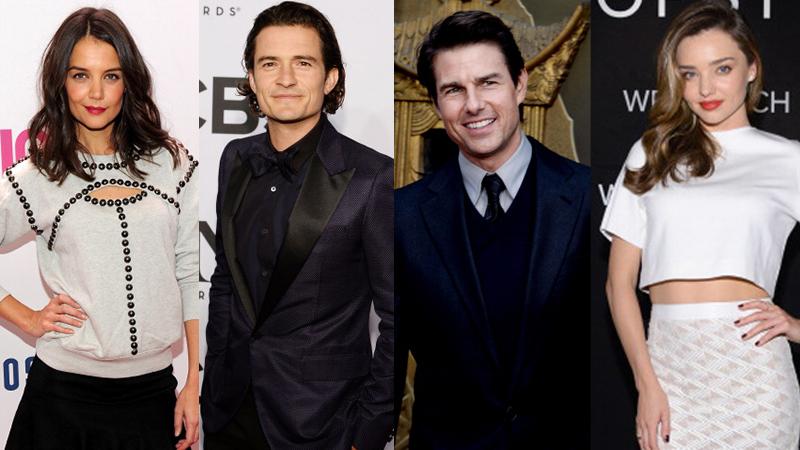 With Tom Cruise reportedly romancing former Victoria's Secret supermodel Miranda Kerr, his ex-wife Katie Holmes is making a play for Miranda's ex, Orlando Bloom!
Holmes and Cruise had an agreement they'd keep their dating lives out of the public eye, The National ENQUIRER reports.
But when Holmes heard that Cruise and Kerr were publicly flirting on the set of Mission: Impossible 5, all bets were off!
Article continues below advertisement
"Katie was enraged," a close friend told The ENQUIRER of the former Dawson's Creek star. "She feels Tom is violating their promise."
Now Holmes has turned the tables on Cruise by allegedly inviting Bloom to dinner and drinks.
"There were sparks between them, and Katie's interested in sticking it to Tom," said the souce. "And if a hookup comes out of it, that's a bonus!"
For more on Holmes and Bloom's meet up, check out the latest issue of The ENQUIRER, on stands now!