Case Dismissed! Judge Drops Screenwriter's Billion Dollar Lawsuit That Claimed 'Mission Impossible: Ghost Protocol' Was Plagiarized -- Read The Documents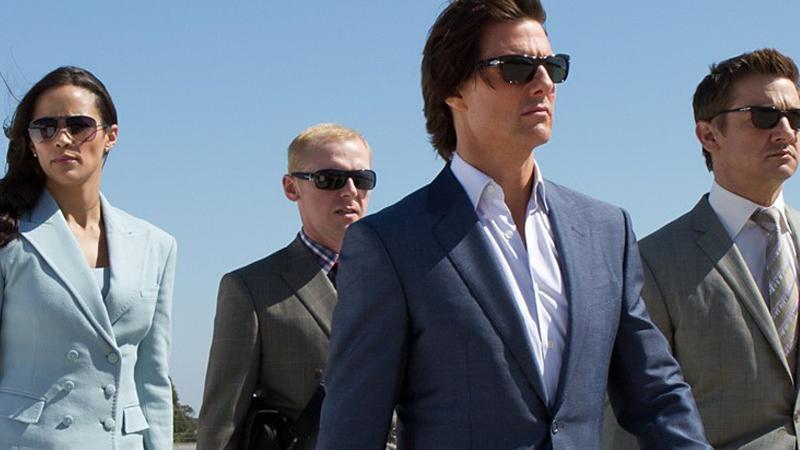 Mission…Possible!
Screenwriter Timothy Patrick McLanahan's $1 billion lawsuit against Tom Cruise and the Mission Impossible: Ghost Protocol film has been dismissed, according to court documents obtained exclusively by RadarOnline.com.
The judge dropped the case because the court had issued an order to show cause as to why the case shouldn't be dropped for lack of prosecution, but McLanahan failed to do so in a timely fashion.
Article continues below advertisement
"It is ordered and adjudged that the above-entitled case is dismissed, without prejudice, for lack of prosecution and for failure to comply with the orders
of the Court," the documents read.
READ THE DOCUMENTS IN THE LAWSUIT HERE!
As RadarOnline.com previously exclusively reported, McLanahan claimed that he sent a script to William Morris Agency, only to have them reject. But then he claimed that the agency passed it along to a different agency, Creative Artists, without his consent.
McLanahan said that he sent the script to William Morris Agency, only to have them pass. However, he claimed, they then sent it on — without his permission — to another agency, CAA.
McLanahan's script allegedly generated little interest, but then years later Mission Impossible: Ghost Protocol was released, and McLanahan said it seemed very familiar.
"I immediately recognized that the scripts for this movie had been illegally written and produced from Head On's 1998 copyright," he claimed.
So the screenwriter sued the Mission Impossible star and his associates for $1 billion for copyright infringement. Here's why he chose such a high number: The sum of Ghost Protocol's theater ticket sales ($694,710,000), DVD and blue ray sales ($144.5 million), movie rentals and subscription sales and budget ($145 million).
Luckily for Cruise, he won't be responsible for any of it.