The Sweet Taste Of Victory! Judge Sides With Ex-Housewife Bethenny Frankel In Class Action Margarita Lawsuit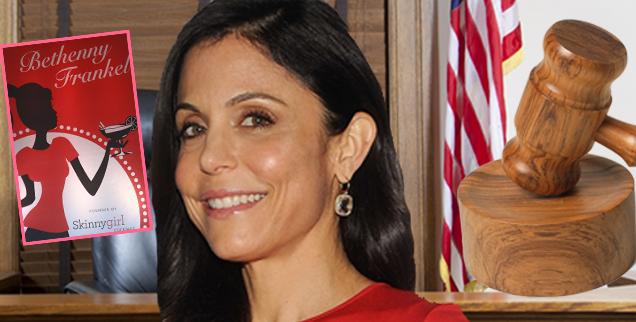 Article continues below advertisement
Fortunately for Frankel, the judge ruled in favor of the Skinnygirl mogul based on a technicality, writing in his opinion that the plaintiffs, "Maureen Stewart and Kelly Lamicella, individuals, on behalf of themselves and all others similarly situated, et al.," failed to convince the judge that they would figure out who had previously purchased Skinngirl Margarita and how a settlement would ultimately be paid out.
"There is simply no way for the Court to know that such a method will actually work, and Plaintiffs have done nothing but provide "mere assurances" that it will," the documents read.
But Frankel might not be totally home free just yet. The judge, who sided with her in this instance by denying the plaintiffs motion for class certification, also wrote that if the plaintiffs figured out how "to demonstrate ascertainability of the proposed Classes," they could re-file the motion.
The motion for class certification is necessary to proceed with a class action lawsuit.