Exclusive
Travis Alexander's Love for Jodi Arias Was Only 'Below The Waist,' Sex Expert Says In Shocking New Testimony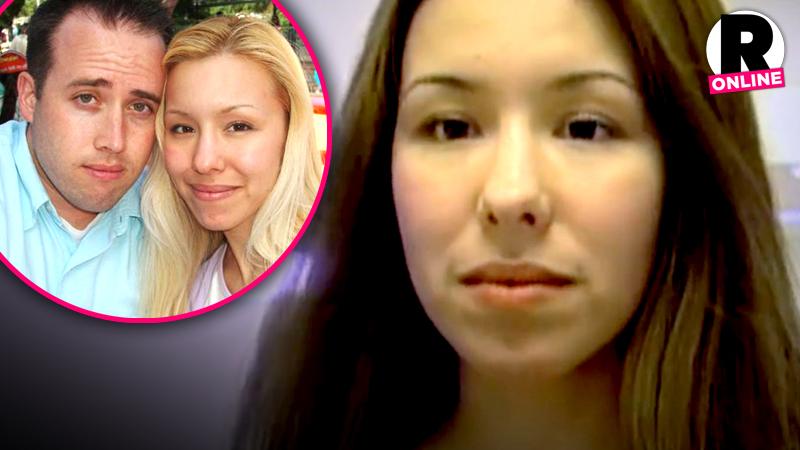 Travis Alexander only wanted a "below the waist" relationship with Jodi Arias, according to a sex expert testifying for the defense in Arias's death penalty retrial.
"Ms. Arias wanted Mr. Alexander to love her outside the bedroom," Dr. L.C. Miccio Fonseca testified Monday. "He couldn't do that."
Arias defense lawyers are hoping to convince jurors that Alexander's control and manipulation of Arias should be mitigating factors in deciding if she should be put to death for brutally murdering him.
Article continues below advertisement
The dehumanizing control included asking Arias to dress in a French maid's uniform while she cleaned his home, the defense psychologist testified.
He asked her to shave her pubic hair and wear a juvenile ponytail to pose for pornographic photos to possibly satisfy his interest in young girls, she claimed.
"Love is powerful and makes one do crazy things," she told jurors last week, but suggested in new testimony that their bond was only skin-deep.
"Mr. Alexander's intimacy is from the waist down," she said, claiming that he rarely bought Arias flowers or took her to a nice dinner, instead preferring to have sex.
Arias defense lawyer Kirk Nurmi led Dr. Fonseca through a series of text messages, e-mails, photos, recordings and interviews, from which she developed her own theories about the Alexander-Arias relationship.
Fonseca called Alexander "a master of deception," who led a double life as a solid member of the Mormon community that was a sexual adventurer in private.
Article continues below advertisement
"His sexual needs and his spiritual needs were both competing," she testified.
He sought oral sex from several women, she claimed, while also searching for the woman who would make an acceptable Mormon wife.
But he also kept a dark secret that Arias apparently discovered when she walked in to find him masturbating to the image of a young boy, the doctor alleged.
Arias previously testified that she vomited after that incident, and Dr. Fonseca called that a normal reaction.
Fonseca pointed to other evidence that Alexander was sexually interested in under age people, including the photo of Arias posing as a young girl.
Dr. Fonseca's third day of testimony was interrupted Monday afternoon when the judge abruptly sent jurors home until Thursday. An undisclosed "emergency" is blamed.