Exclusive
Jodi Arias' Ex-Lawyer Denies Deleting Teen Porn From Travis Alexander's Laptop​​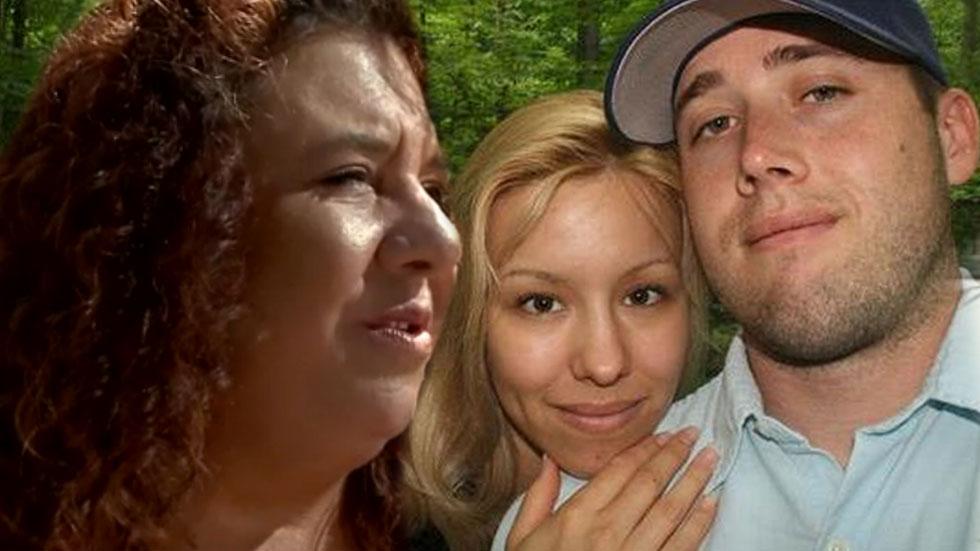 Jodi Arias' former lawyer, Maria Shaffer, tells RadarOnline.com exclusively that neither she nor her co-counsel deleted files from a laptop that could have shown Travis Alexander was into teen porn.
As RadarOnline.com reported, evidence that the web browser history was wiped from Alexander's computer on June 19, 2009, is the basis for a defense motion to dismiss to stop her death penalty retrial and to toss her murder conviction.
Article continues below advertisement
READ THE ARIAS MOTION TO DISMISS
Prosecutor Juan Martinez says Arias lawyers "tripped over the truth" by accusing a detective of destroying the files because it happened at a time her previous defense team had possession of the laptop.
But Shaffer, who no longer represents Arias, says it is Martinez who is tripping. She did take "a cursory view to see how many files there were as part of an overview of computer evidence," but Martinez and Mesa Police Det. Flores were watching and supervising, she insists.
"At no time were we alone with the computer," Shaffer tells RadarOnline.com.
"It was Martinez who "decided to fire them up because he had never seen what was on the computer," Shaffer added, pointing out that Det. Flores had to search for a power cord since the laptop's battery was dead.
The prosecution's written response to the Arias defense motion to dismiss blames Shaffer for any deletion of web browser files or the computer registry.
MORE ON:
Celebrity Justice
Article continues below advertisement
"Any deletion of the browser history and registry, if that did occur, was caused by previous counsel during their examination," Martinez wrote in a filing obtained by RadarOnline.com.
READ THE PROSECUTION'S RESPONSE
"The Compaq Presario computer was in the possession of the defense counsel at all times when defendant complains there was a purposeful intent to alter its content," the prosecutor wrote. "If the history was altered it was changed by defense counsel not the state."
Investigators found viruses and malware programs on the laptop that "apparently redirected the computer sending it to various porn sites," Martinez said.
"There are still a number of questions that need to be answered," lawyer Beth Karas, who covers the trial on her website KarasOnCrime, tells RadarOnline.com exclusively. "We don't have a full picture of what happened to the computer based solely on the filings from both sides."
Evidence of child porn would help Arias show Alexander's "sexually aggressive nature," the defense argues.
The defense also claim that any testimony Detective Flores offered in the murder trial is tainted because he was "willing to purposefully destroy evidence to unlawfully convict and perhaps kill Ms. Arias."
"This would lead to obvious questions about what else Detective Flores has done to garner a particular outcome in the case," the filing says. "Did he destroy text messages before they were disclosed? Did he destroy e-mails before they were disclosed? Did he discard taped interviews that were not favorable to the state?"