'I Wouldn't Be Surprised If Jessa Was Pregnant Already': Is Newlywed Duggar Beauty Already Expecting?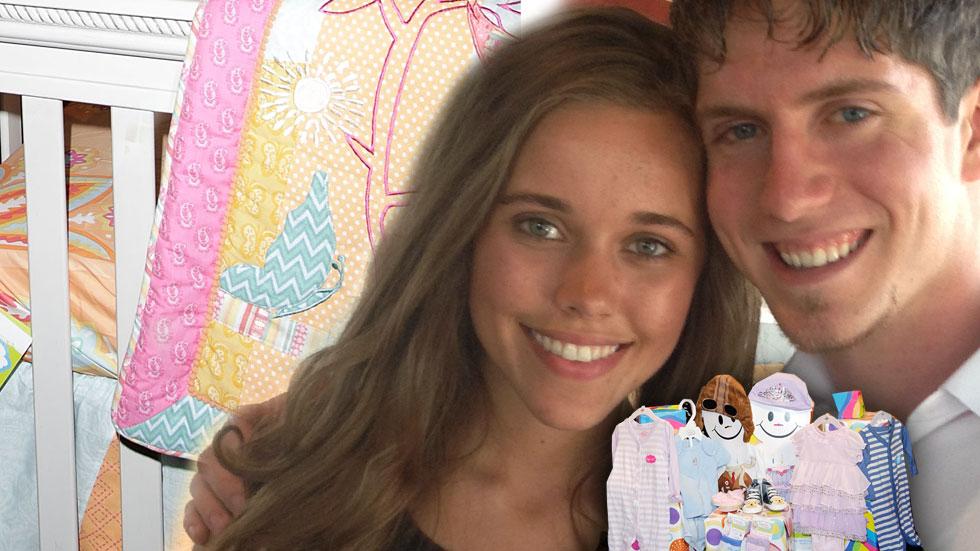 Less than a month after wedding bells rang for Jessa Duggar and Ben Seewald, speculation swirls that she could be the next Duggar family member to welcome a little one into the world.
The Springdale, AR. native, the third oldest child of Michelle and Jim Bob, tied the knot with Seewald Nov. 1 — with rumors that the two were in a major hurry to consummate the marriage in a private room at the church.
Article continues below advertisement
An insider told InTouch that the couple views "sex as a 'present' from God and they weren't afraid to 'open it' on their wedding day," adding, "I wouldn't be surprised if Jessa was pregnant already."
The insider added that Jessa's background enters into the equation as much as her sex drive, as "the family doesn't believe in birth control."
When the time comes, those close to the reality star say they're confident she'll be able to handle motherhood with flying colors. Lenora Jordan, who is grandmother to Jessa's cousin Amy, told InTouch that Jessa's "got the experience, taking care of her brothers and sisters.
"Jess would be the perfect mother."
Prior to her marriage to Seewald, 19, Jessa pointed out in an interview with People that they both want to have an expansive family.
"We both talked about adoptions," Jessa, 21, said. "We are open to having children and both want to adopt, too."
19 Kids And Counting airs Tuesdays at 9/8c on TLC.