The Fall-Out Continues! Bill Cosby's NBC Show Scrapped Amid Sex Assault Claims, Netflix Special In Question Too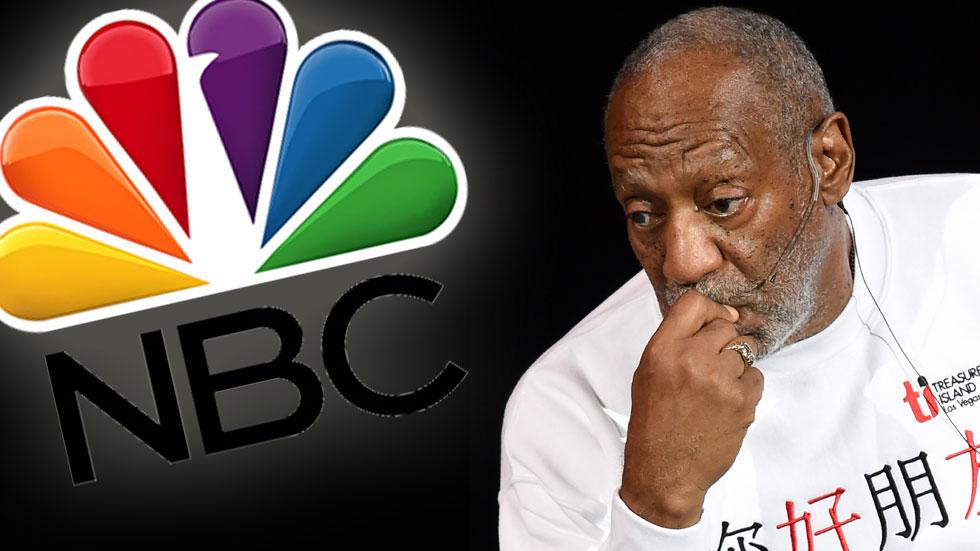 Decades after Bill Cosby allegedly sexually assaulted several women, the controversial comedian is experiencing the fall-out. After a chorus of women came forward in recent weeks to reiterate their explosive claims of forced oral sex, groping, drugging and more, has learned that NBC scrapped plans for a Cosby series.
According to breaking news reports, NBC has decided to scrap a planned TV sitcom that would have been the comedian's return to primetime TV.
Article continues below advertisement
Scheduled to debut in summer or fall 2015, the show was announced as a "classic ensemble family comedy," according to NBC Entertainment President Jennifer Salke.
"Bill Cosby plays the patriarch, dispensing his usual wisdom and advice," she previously said.
The show was only in early development stages, however, and now will never see the light of day.
Also on the chopping blocks a planned Cosby standup comedy special that was set to air on Netflix. Late Tuesday, the online entertainment company said that the scheduled November premiere had been postponed. They did not give any indication as to when, or if, it would air.
Cosby's attorney said the comedian agreed with Netflix's plan, but did not elaborate.
As Radar has reported, several women including comedian Joan Tarshis, attorney Tamara Green, supermodel Janice Dickinson, and more have accused Cosby of previously perpetrating inappropriate sexual conduct against them in the past.
Cosby and his counsel posted a statement on his website that read, "decade-old, discredited allegations against Mr. Cosby have resurfaced. The fact that they are being repeated does not make them true. Mr. Cosby doesn't not intend to dignify these allegations with any comment."