Exclusive
80s Heartthrob Jan-Michael Vincent Confesses: 'I'm An Alcoholic'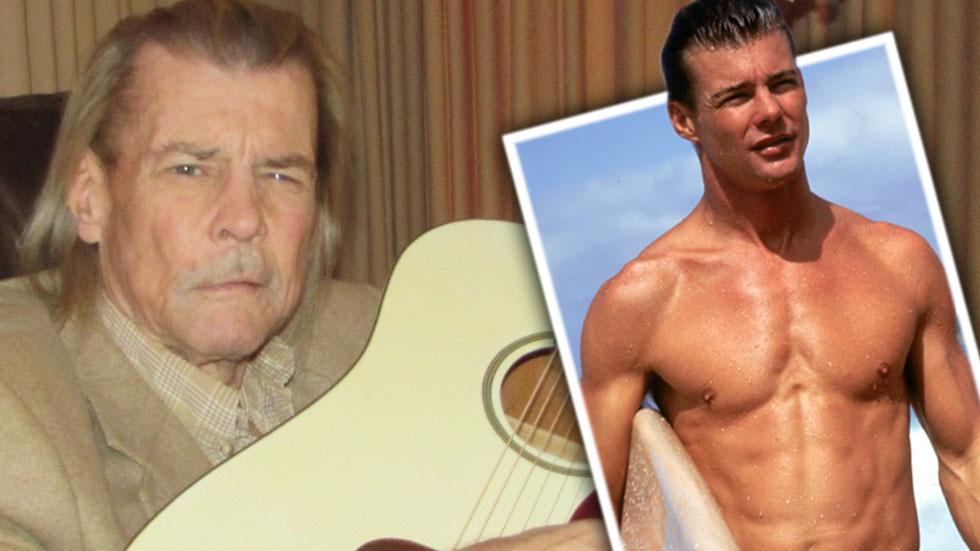 Despite being the most popular actor on television during the 1980s, Jan-Michael Vincent has led a hard life since leaving the small screen. The Airwolf star not only had to have a leg amputated after a bad infection nearly killed him, but he also suffers from alcoholism.
In an exclusive interview with The National ENQUIRER, provided to RadarOnline.com, Vincent talked candidly about his struggles with alcoholism and what he wishes he was best known for (it isn't acting).
Article continues below advertisement
He openly tells the magazine, "I'm an alcoholic," but won't discuss how long he has been sober for.
"I'm here, and I'm talking to you," he tells The ENQUIRER, emphasizing that it doesn't matter how long he has been sober because what is most important to him is that he is alive.
"I'm me. I got my personality," he says. "I don't behave like an alcoholic. That's what I think about."
Rather than focus on the hardships in life such as his leg amputation and a daughter he hasn't seen in a long time, Vincent says he prefers to focus on the here and now of everyday life.
"I just like to be where I am," he says.
Regardless of his '80s fame, Vincent tells The ENQUIRER that he would prefer to be remembered for his surfing skills than for Airwolf.
"I was going to brag I would brag about that," he says of his life on the waves.
Watch the video below for the full interview!