Apple CEO Tim Cook Comes Out In Essay, Says Being Gay Is 'Among The Greatest Gifts God Has Given Me'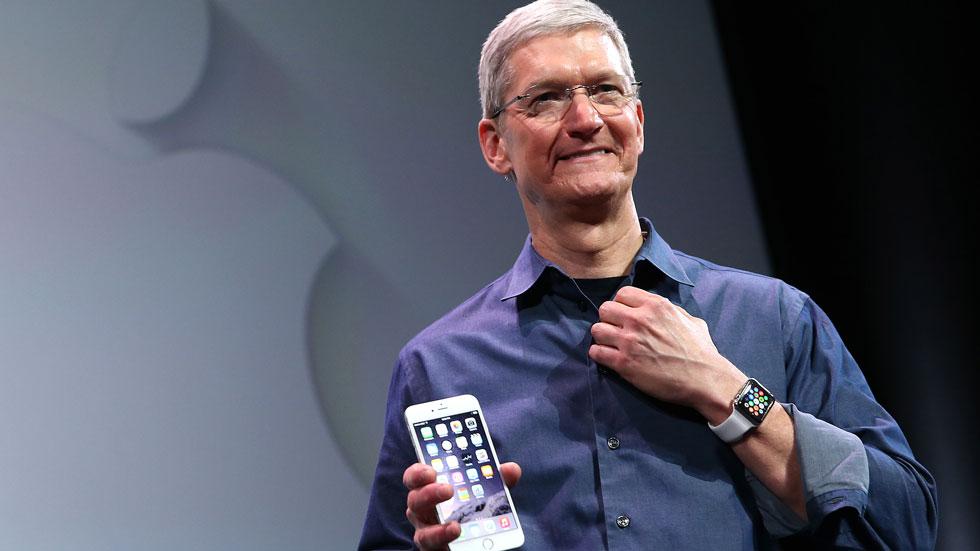 Apple CEO Tim Cook came out as gay in Bloomberg Businessweek piece Thursday, making him the first Fortune 500 chief executive to ever do so.
"I'm proud to be gay, and I consider being gay among the greatest gifts God has given me," the Robertsdale, AL. native said in the first-person piece.
Cook said he always kept his sexuality separate from his career, never publicly confirming or denying it, adding he's let those close to him know. He noted that he's coming out on a grand stage now to pave the way for others.
Article continues below advertisement
"I've come to realize that my desire for personal privacy has been holding me back from doing something more important," he said.
Cook, 53, said that living as a gay man has provided him with "a deeper understanding of what it means to be in the minority and provided a window into the challenges that people in other minority groups deal with every day.
"I don't consider myself an activist, but I realize how much I've benefited from the sacrifice of others," Cook wrote. "So if hearing that the CEO of Apple is gay can help someone struggling to come to terms with who he or she is, or bring comfort to anyone who feels alone, or inspire people to insist on their equality, then it's worth the trade-off with my own privacy."
Watch the video on RadarOnline.com
Visit NBCNews.com for breaking news, world news, and news about the economy
Cook, who replaced Steve Jobs as the tech giant's CEO following the inventor's death three years ago, lauded his company as one that "loves creativity and innovation, and knows it can only flourish when you embrace people's differences."
Cook told Bloomberg he doesn't feel the need to talk much more about his sexuality, focusing on his work and product.