Former Bankruptcy Attorney For Giudice Family Defends Teresa's Claims, Doesn't Believe She Was 'Knowledgeable' About Finances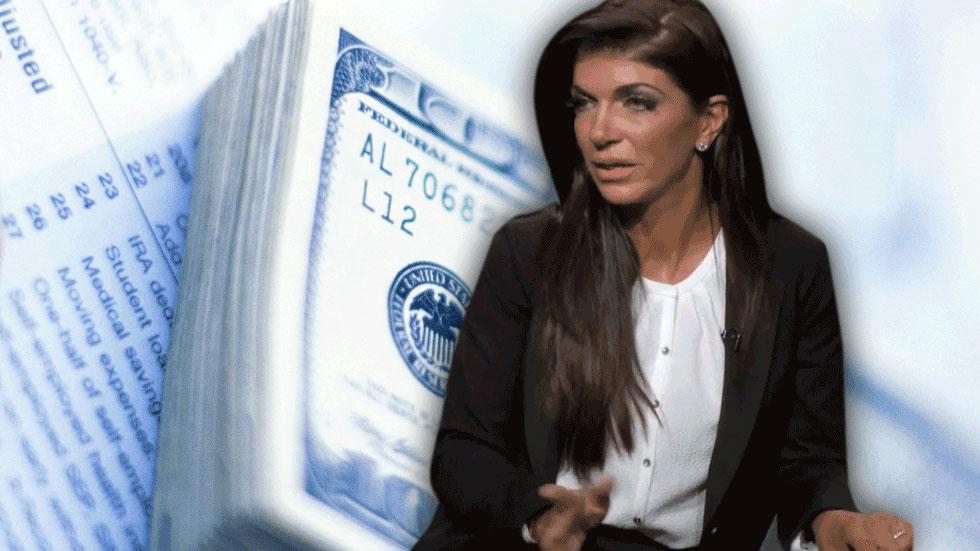 Teresa Giudice told viewers that she "didn't understand" that her plea deal would mean prison time during her Watch What Happens Live interview, but a signed legal document, obtained exclusively by RadarOnline.com, proved that she did, in fact, understand what she would face.
But now, Jim Kridel, the Giudices' former attorney who represented them in their original bankruptcy case, tells PEOPLE magazine that Teresa was unaware of her family's finances until she started making money of her own.
Article continues below advertisement
"I did not believe that Teresa was all that knowledgeable about any of the finances of her family until ultimately she became the breadwinner," Kridel tells the magazine.
Although many have chastised the star for her ignorance regarding her family's affairs, Kridel defends Teresa, saying that many have just signed forms without really understanding what they mean.
"Everyone seems to blame her that she knew or should have known. I don't find that to be true in real life, though," he says. "People come in and sign tax returns quite often, and the spouse who is not in charge of the finances has no information.
"They just do what the accountant tells them."
In her one-on-one interview special with husband Joe and Andy Cohen, Teresa explained that she did whatever her crooked husband had asked of her.
"I mean this was a long time ago," Teresa told Cohen when asked about her involvement in the case. "Whatever Joe told me to sign, I signed."