Team Leah! 'Teen Mom' Messer's Sister Threatens To Expose Angry Hubby Jeremy's Dirty Laundry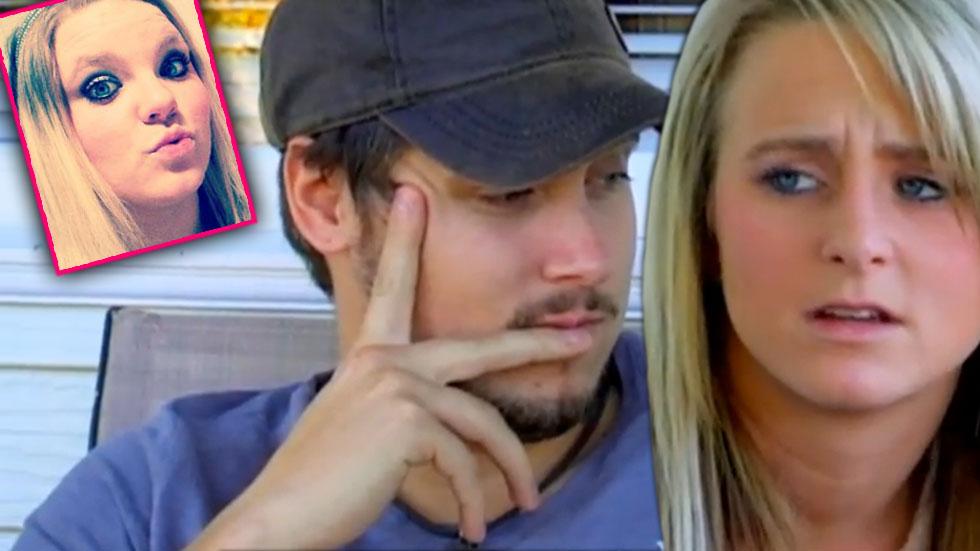 Article continues below advertisement
"You've wanted out of the marriage for a while and now your trying to make assumptions to make yourself look good to make people feel sorry for you," Victoria wrote.
She also took her slam a step further and threatened to expose her brother-in-law's own secrets.
"You wanna sit around and post a bunch of bullshit but little do you know sweetheart, we are a little smart than you are and we actually have proof of shit that you've done," she continued. "So maybe you should think before you start making up lies because we have hidden truth."
Last weekend on a local radio station, Victoria also defended her sister, the mother of 4-year-old twins Ali and Aleeah and 20-month-old Adalynn.
"Just because it happened once does not mean it happened again," Victoria said, referring to Leah's admitted trust with Kidd one week before her wedding to ex-husband Corey Simms, 25. "She would never."
The star has denied cheating on her husband, but has yet to respond to painkiller allegations.