More Dirty Secrets: 'Teen Mom' Leah's Alleged Drug Dealer Claims She Blows $600 A Week On Pills; Husband Jeremy To File For Divorce!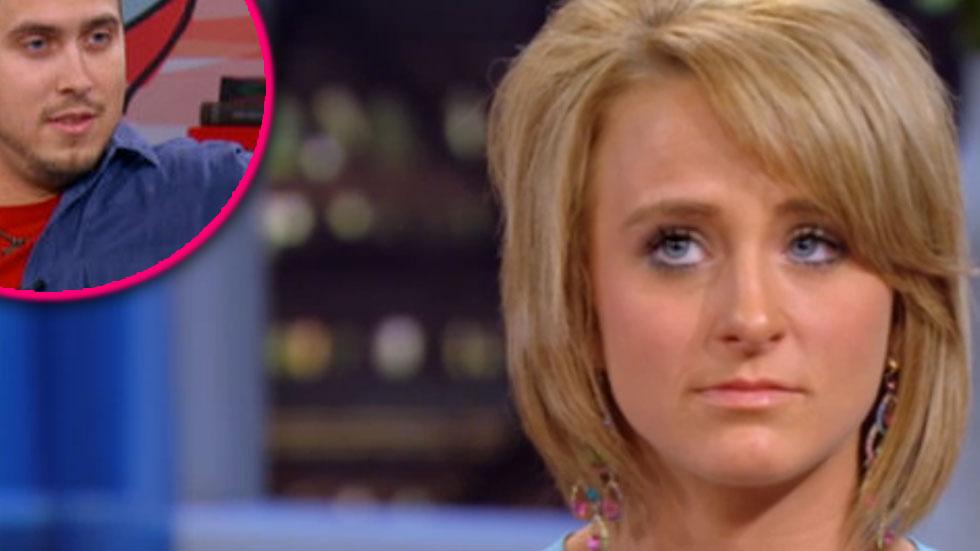 This summer, RadarOnline.com exclusively revealed Teen Mom 2 star Leah Messer's dangerous painkiller habit — and now, even more secrets from her double life are being exposed.
A source claiming to be the 22-year-old mother of three's drug dealer tells that she's been "getting high for years" on dangerous narcotics including Vicodin, Lortab, Percocet and Oxycodone.
"She's picked up 30 to 40 pills at a time from me," the drug dealer alleges, adding that the stay-at-home mom spends up to $600 a week from her MTV paycheck on drugs. Now that she's famous, the dealer adds, she often employs a middleman to handle the dirty transaction.
Article continues below advertisement
While Messer may be hiding her habit from fans, her family is all too aware of her problem.
"I've seen Leah pop a handful of pills, chew them like they were candy and swallow them," an unnamed relative says. And while the reality star claims she experiences pain from a spinal tap she received during 20-month-old daughter Adalynn's birth, the source insists, "it's actually the pain from withdrawal that bothers her, not her back. She can't do a day without opiates."
"He doesn't have an exact timeline, but he's done," a source says.
And she may lose her 4-year-old twins Ali and Aleeah, too. According to In Touch, Messer's ex-husband may hold an emergency hearing in their bitter custody battle amid the cheating drama.
"He wants to make sure they are safe and cared for," a source explains. "Corey wants the girls away from Leah as soon as possible."