Exclusive
Susan Powell's Father Will 'Never Give Up' On Trying To Find Missing Daughter – Gone For Five Years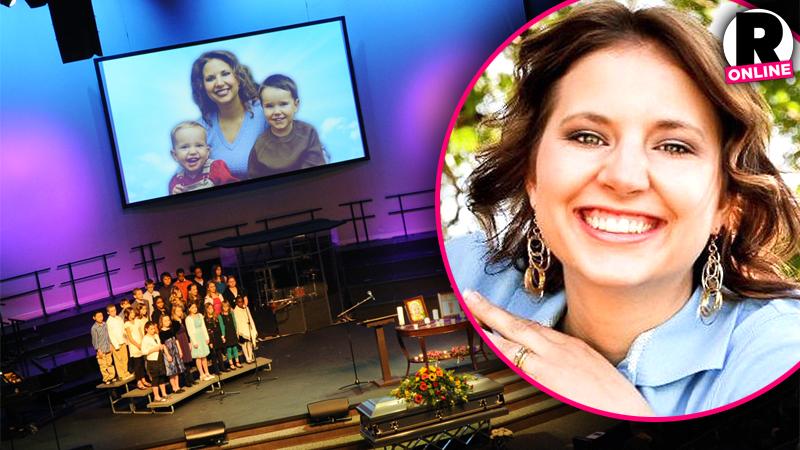 Susan Powell will be considered legally dead on Dec. 6, 2014, five years to the day after she disappeared from her home in a Salt Lake City, Utah, suburb.
Until then, she is still listed as a missing person, although police ended their formal investigation into her disappearance after husband Josh Powell killed himself and their two children in 2012.
Her father Chuck Cox, however, has not given up trying to solve the mystery of what happened to her, according to his lawyer, Anne Bremner.
Article continues below advertisement
Ironically, Powell could have avoided his current incarceration if the porn charges had remained part of his voyeurism case since his sentence, if convicted, could have run concurrently on all charges, Bremner said.
The charges involve images of two young girls who lived in a home neighboring Steven Powell's Washington state residence. The girls' family, also represented by Bremner, won Powell's house in a civil judgment against him.
They then invited private investigators hired by Cox to search the property for clues using cadaver dogs, Bremner said.
Cox, who was appointed as conservator for Susan Powell as she is a missing person, would become executor of her estate once she is declared legally dead in December, Bremner said.
The Cox family, however, is still facing legal challenges by Josh Powell's relatives who are battling for control of the $2.5 million in life insurance payoffs for Susan Powell.