Steven Powell Arrested On Child Porn Charges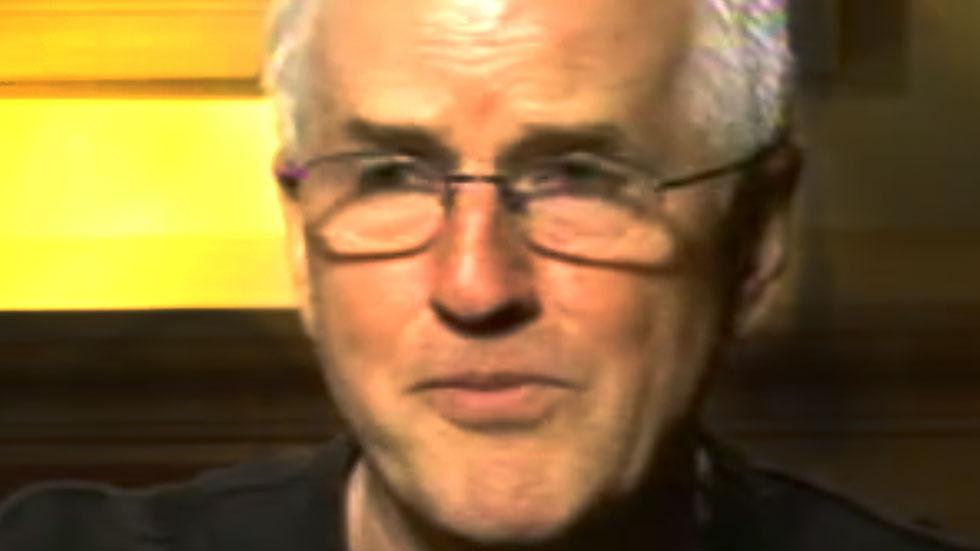 Steven Powell was arrested Monday on child porn charges stemming from a 2012 search of his home that investigators say revealed sexually explicit photos of two young neighbor girls.
Steven, the father of infamous missing woman Susan Powell's husband, Josh, saw previous porn charges tossed out by a Washington state judge during his 2012 voyeurism trial, but an appeals court allowed Pierce County Prosecutor Mark Lindquist to renew the case.
Article continues below advertisement
The 64-year-old got out of a Washington State prison last March after serving a his sentence for the voyeurism conviction, which involved his taking photos of the two girls.
"We were always confident the child pornography charges were proper, and we are pleased the higher court agreed," Lindquist said after Powell's arrest. "Mr. Powell should be held fully accountable for grossly violating the privacy of his young neighbors."
Powell is set to appear before a judge Tuesday.
His son, Josh Powell killed his two young sons with a hatchet before killing himself and setting his home on fire in 2012.
Investigators called Josh Powell "a person of interest" in the 2009 disappearance of his wife, Susan Powell.
Story developing…