Ex-Chat Show Host Ricki Lake 'Devastated' Following Split From Husband Christian Evans — He 'Demanded Open Marriage'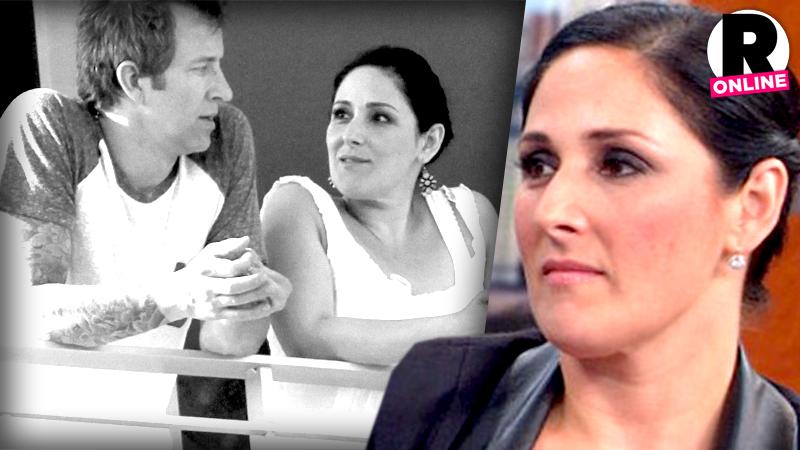 Ricki Lake recently ended her marriage to her second husband, Christian Evans, kicking him out of their Marina del Rey, Calif., condo and consulting a divorce attorney after he demanded an 'open relationship,' The National ENQUIRER is reporting.
The former talk show host and her soon-to-be ex-husband, a jewelry designer, were married in April 2012, but things began to take a turn for the worse shortly before Lake's birthday on Sept. 21, when Evans took an unexpected trip to Ibiza.
Article continues below advertisement
"He called her to say he was staying a few more days," the source tells The ENQUIRER. "When Ricki told him that he had to return home immediately, he demanded an open marriage!'' the insider told the magazine.
"She freaked out. It was like he was basically telling her he wanted to sleep around!"
Lake, 46, is "completely devastated," the insider tells The ENQUIRER.
On Oct. 16 the former talk-show host, who will have to pay only $150,000 according to their pre-nuptial agreement, took to her Facebook page to share the sad news by stating: "The Best Part Of Life Is Realizing Why It's Better That Things Didn't Work Out."
That same day, Evans posted on his Facebook page that he had "Moved to Outer Space."
Evans has a son with ex-wife Deanna Alexander, Taylor, 9, and Lake has two children Milo, 15, and Owen, 10, from her previous marriage to Rob Sussman.