Ricki Lake & Christian Evans Split: How They 'Tried To Make It Work' With Couples Therapy Sessions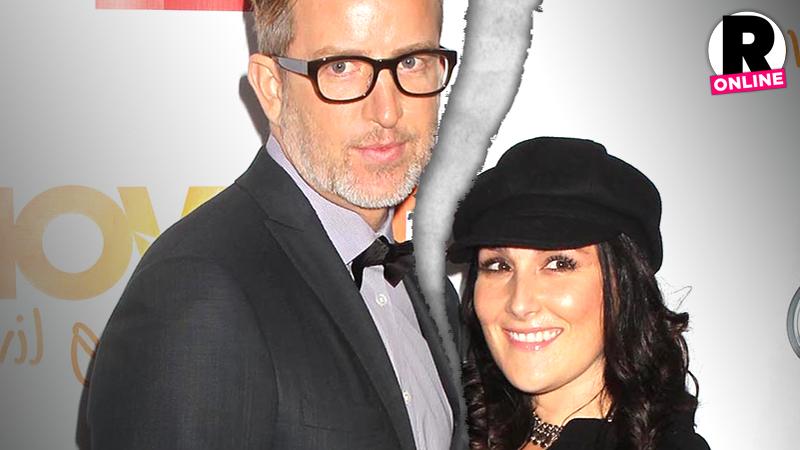 Ricki Lake and her husband of just over two years, Christian Evans, have decided to end their marriage, but a friend close to the former couple tells RadarOnline.com exclusively, "They really did try to make it work."
"For the last couple of weeks, they attended several therapy sessions together," says the friend.
"Yesterday they went to their therapist and following the session, Christian sent her a text message that read 'I do not want you to be in any more heartache or pain that our marriage is over.'"
Article continues below advertisement
In fact, the friend adds that therapy was a regular part of their once 'blissful' marriage.
"They each had their own therapists and he would attend sessions with her and her children," the insider adds.
As Radar previously reported, the fallout of their marriage started when Evans went to Ibiza on his own the week of her birthday, without the former talk show host.
"Christian did go to Ibiza, but Ricki knew about it," the source tells Radar.
"She didn't necessarily approve because he would be gone for her birthday, but he told her he would contact her every day, which he did.
"The day he returned from his trip, they went to see the therapist for a two-hour session," the source says.
But, unfortunately, the therapy did not work for the couple, who ultimately decided to end the marriage.
"She told him he had changed from the man she met and it's true. He did change," the friend adds.
Article continues below advertisement
"Christian got into a horrible auto accident and for years was in a lot of physical pain. He is no longer in such pain and does not want to be in a marriage that is controlled by her money."
"It is really sad, but they will have eternal love for one another. Christian is a free-spirit and this is just how it has to be."
Lake has two children Milo, 15, and Owen, 10, from her previous marriage to Rob Sussman. Evans has a son with ex-wife Deanna Alexander, Taylor, 9.
Are you surprised that couples therapy did not work for Ricki Lake and her husband? Let us know in the comments.