Exclusive
Sudden Split! Ricki Lake Kicks Husband Out Of L.A. Home, Meets With Divorce Lawyer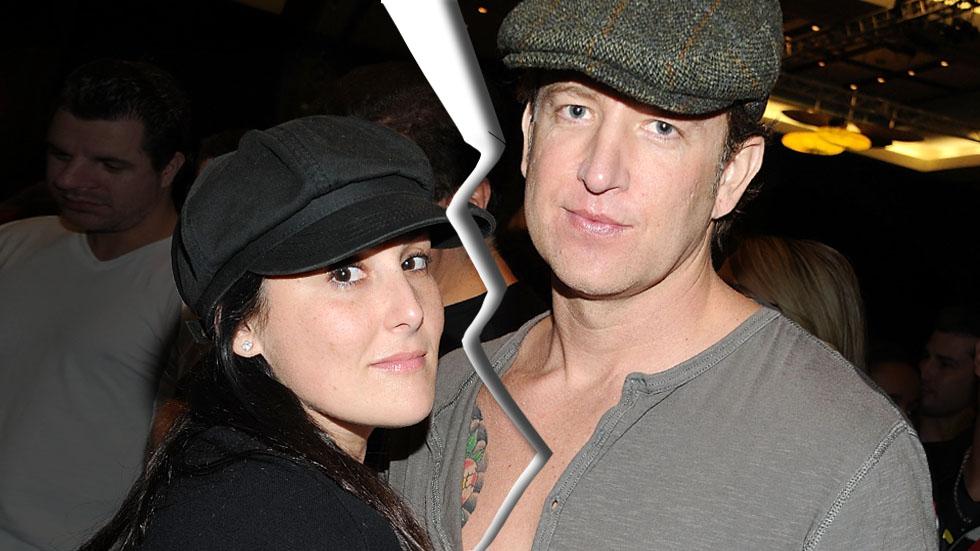 Just over two years after Ricki Lake married husband Christian Evans in a secret ceremony, RadarOnline.com has learned that the couple are headed to divorce.
According to an insider, Lake kicked him out of their Marina Del Rey condo this week, amid mounting issues between the pair.
"Ricki took issue with a sudden trip Christian took to Ibiza last month, alone," an insider revealed. "And he didn't call her on her birthday."
Article continues below advertisement
The former talk show host has already consulted with a divorce attorney, in a secret meeting on Tuesday, the source said.
"She is devastated," said the insider. "Completely devastated."
In the past, she said about her husband, "I'm totally in love. He is a nobody, but he's a somebody to me. He's everything to me."
She was previously married to artist Rob Sussman from 1993 to 2003. The couple have two children, Milo, 15, and Owen, 10.